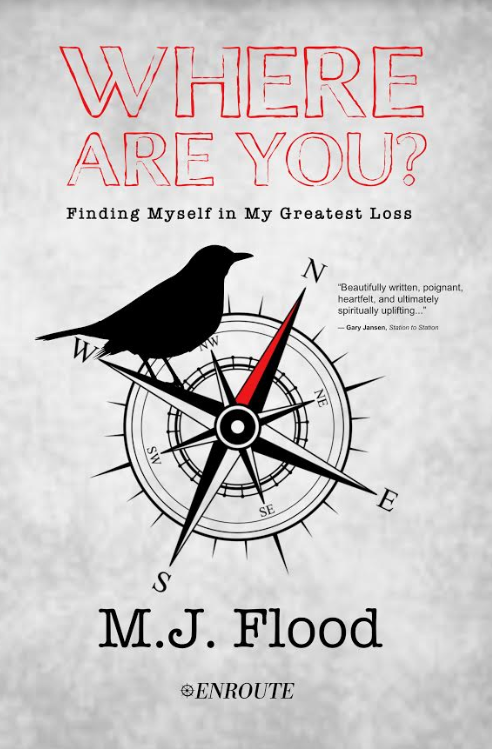 Where Are You? Finding Myself in My Greatest Loss
by M. J. Flood
Where Are You? Finding Myself in My Greatest Loss is the first published work by M.J. Flood. Recalling the author's experience as the father of a stillborn daughter, this memoir articulates the private heartbreak and depression so frequently associated with disenfranchised griefs like pregnancy loss.  But Where Are You? is ultimately a work of hope, as M.J. Flood walks the reader through the chaos of death in search of the peace of healing.
Paperback: $14.95 | Kindle $9.99
Download and Print your own Bookmark!

OTHER POPULAR SPIRITUALITY BOOKS
New Paths to God and the Soul by Roger Skrenes Much of what we receive through media of social communications does not concern itself with either God or the soul. So it is up to each of us to make ourselves aware of the pathways to God and the evidence for...
read more