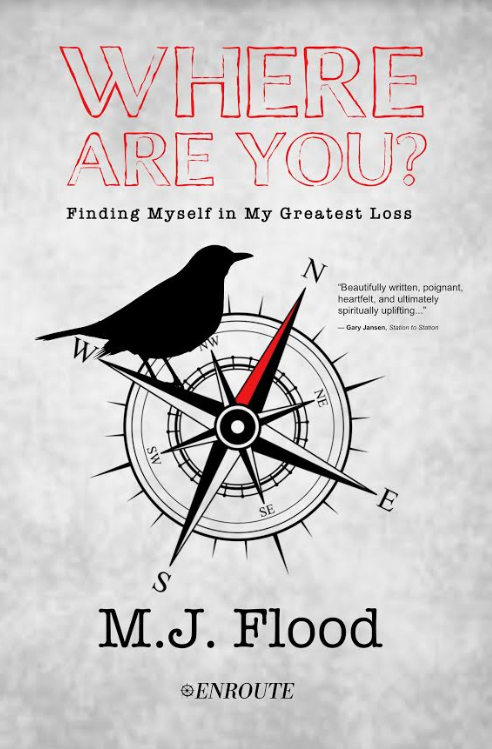 Where Are You? Finding Myself in My Greatest Loss
by M. J. Flood
Where Are You? Finding Myself in My Greatest Loss is the first published work by M.J. Flood. Recalling the author's experience as the father of a stillborn daughter, this memoir articulates the private heartbreak and depression so frequently associated with disenfranchised griefs like pregnancy loss.  But Where Are You? is ultimately a work of hope, as M.J. Flood walks the reader through the chaos of death in search of the peace of healing.
Paperback: $14.95 | Kindle $9.99
Download and Print your own Bookmark!

OTHER POPULAR SPIRITUALITY BOOKS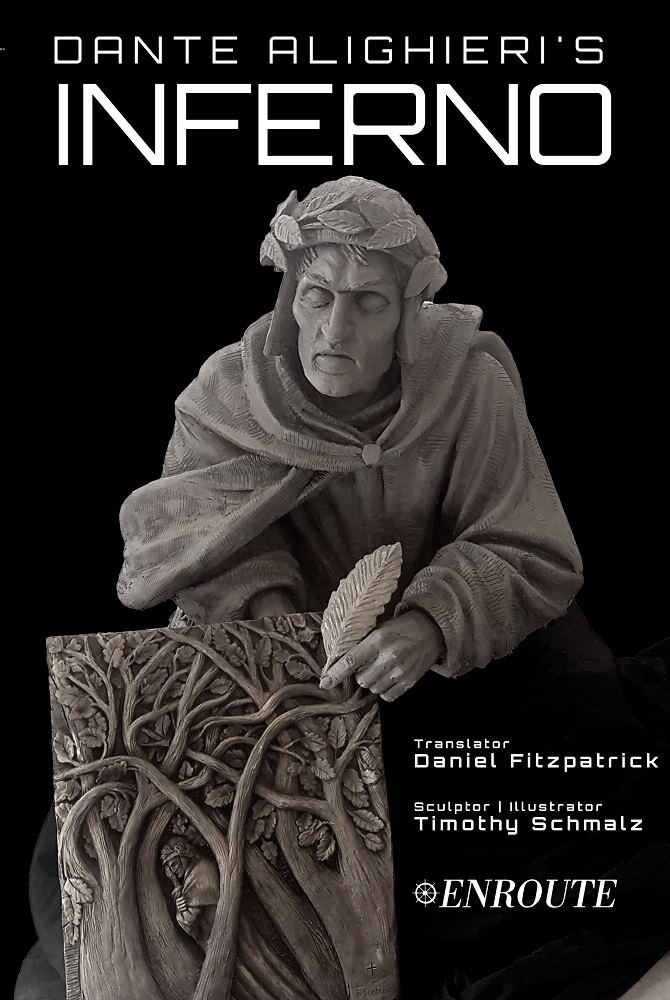 Help Dante Help Italy A new translation by Daniel Fitzpatrick accompanied by the new sculptures of Timothy Schmalz Donate today! About the Project Celebrating the Septuacentennial of Dante's Divine Comedy Dante Alighieri began writing his Comedy, which traces a...
read more