Stepping Up!: How Christ Turned My Pain & Suffering into Hope & Joy
by Caitie Crowley
WHERE IS GOD IN THE MIDST OF SUFFERING?
Caitie Crowley was in a traumatic car accident on her way home from work and almost lost her life. She couldn't walk for 10 months. She took that time to write about her experiences and how her faith in God carried her through her pain. This book takes the reader through Caitie's physical struggle of learning to walk again and her interior struggle of learning to walk with God through the cross. Through Him, you can find hope when it appears hopeless.
Paperback: $TBA| Kindle $9.99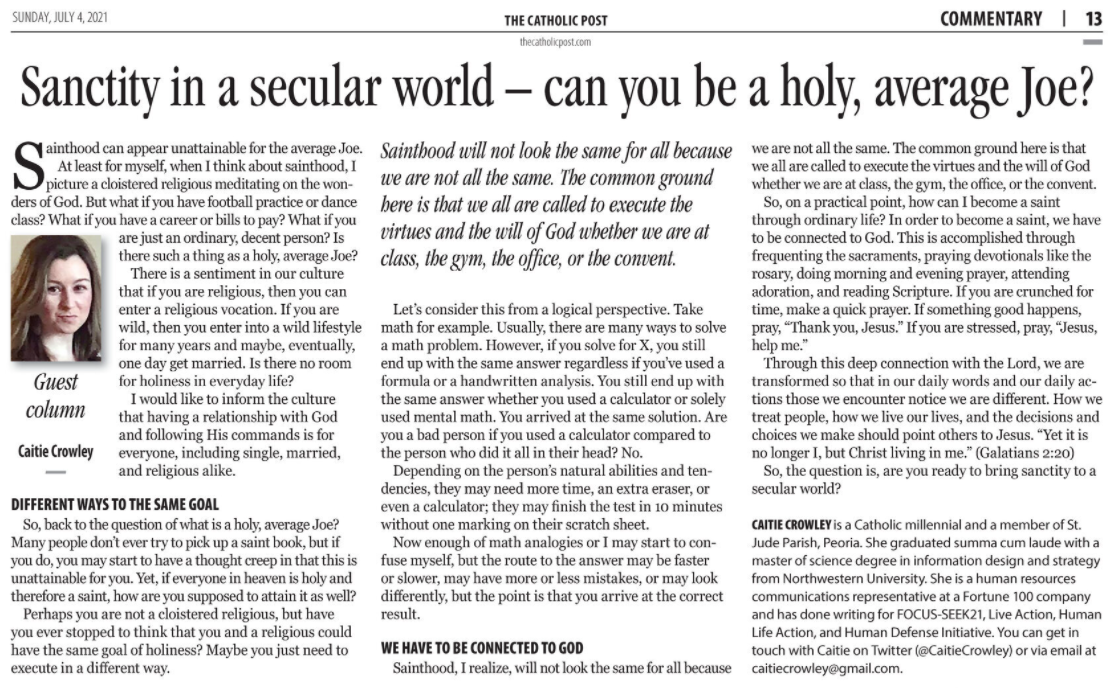 ABOUT THE AUTHOR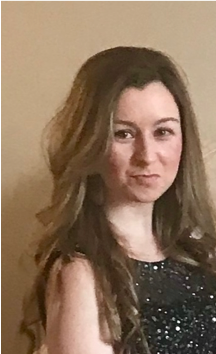 Caitie Crowley is a Catholic millennial. By God's grace, she graduated Summa Cum Laude (4.0 GPA) with her Master of Science in Information Design and Strategy with a Content Strategy concentration from Northwestern University. She is an HR communications representative at a Fortune 100 company and has also done writing for FOCUS-SEEK21, Live Action, Human Life Action, and Human Defense Initiative. You can get in touch with Caitie on Twitter (@CaitieCrowley) or via email (caitiecrowley@gmail.com).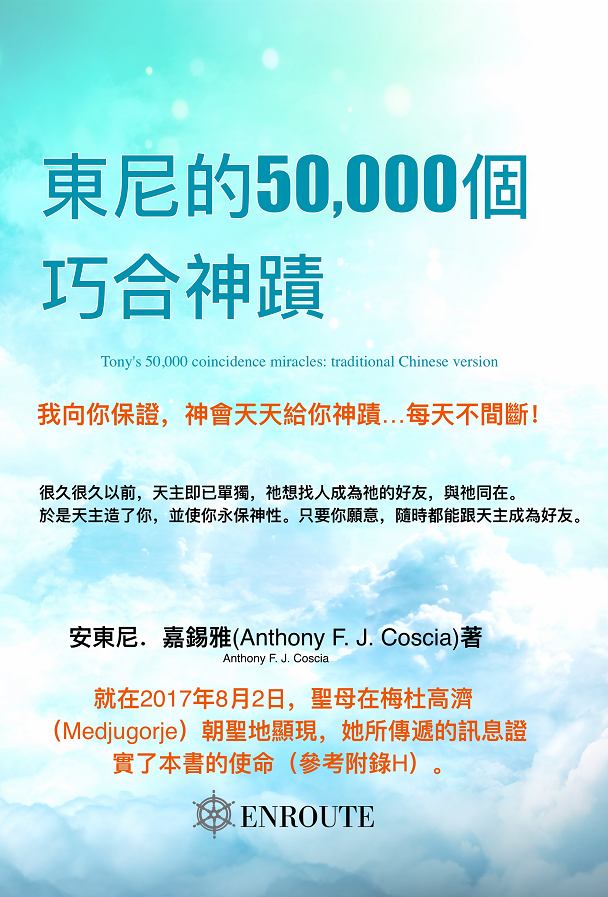 (点此进入):东尼的50,000个 巧合神迹 [Click Here for Simplified Chinese] 請使用有語言轉換功能的瀏覽器,自動將英文譯為中文瀏覽所有東尼的書+免費項目,點此進入Tony's 50,000 Co-Incidence Miracles (Traditional Chinese) 東尼的50,000個 巧合神蹟 …天主給每一個人奇蹟,每天都會有 …本書會讓你注意到發生在你周圍的奇蹟 …平均一年下來,你將見證1,000個奇蹟。...
read more