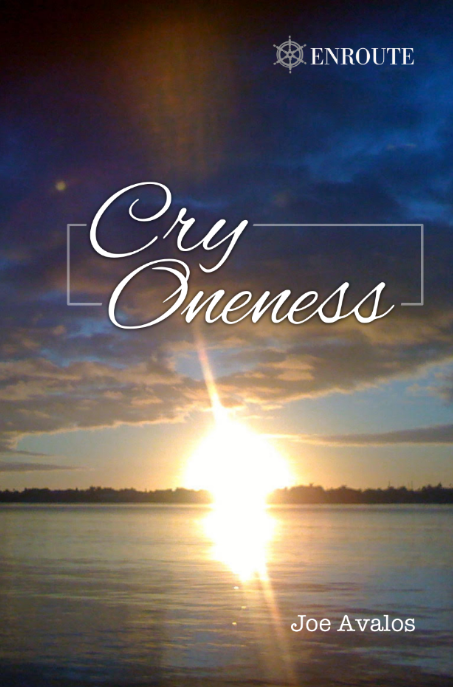 Cry Oneness
by Joe Avalos
I was spiritually dead, despite all the things I was doing with my life. I don't think there's a worse death that can happen to any human being. Now I have a Life beyond my dreams. Full of Miracles, Poetry, and Locutions. This book demonstrates how you can experience this, too!
Paperback $14.95 | Kindle $9.99
OTHER POPULAR SPIRITUALITY BOOKS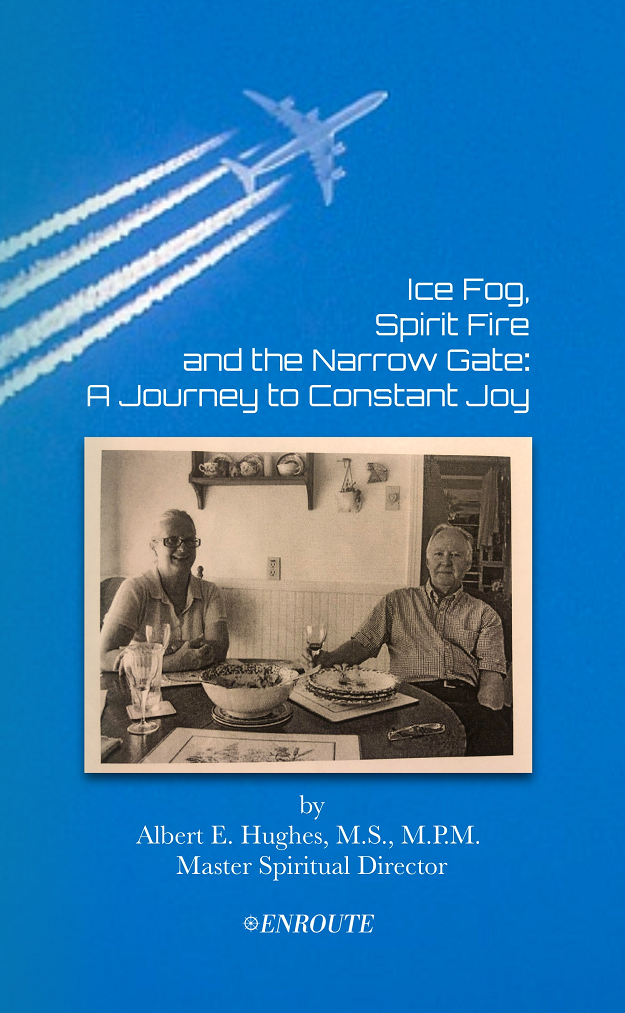 Ice Fog, Spirit Fire and the Narrow Gate: A Journey to Constant Joy by Albert E. Hughes When and how is each person's psychological profile established? Al Hughes takes that question to task in an autobiography that begins with one of his earliest...
read more