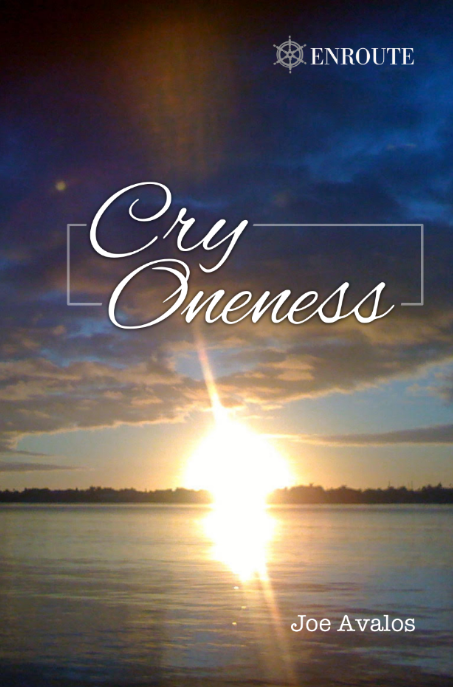 Cry Oneness
by Joe Avalos
I was spiritually dead, despite all the things I was doing with my life. I don't think there's a worse death that can happen to any human being. Now I have a Life beyond my dreams. Full of Miracles, Poetry, and Locutions. This book demonstrates how you can experience this, too!
Paperback $14.95 | Kindle $9.99
OTHER POPULAR SPIRITUALITY BOOKS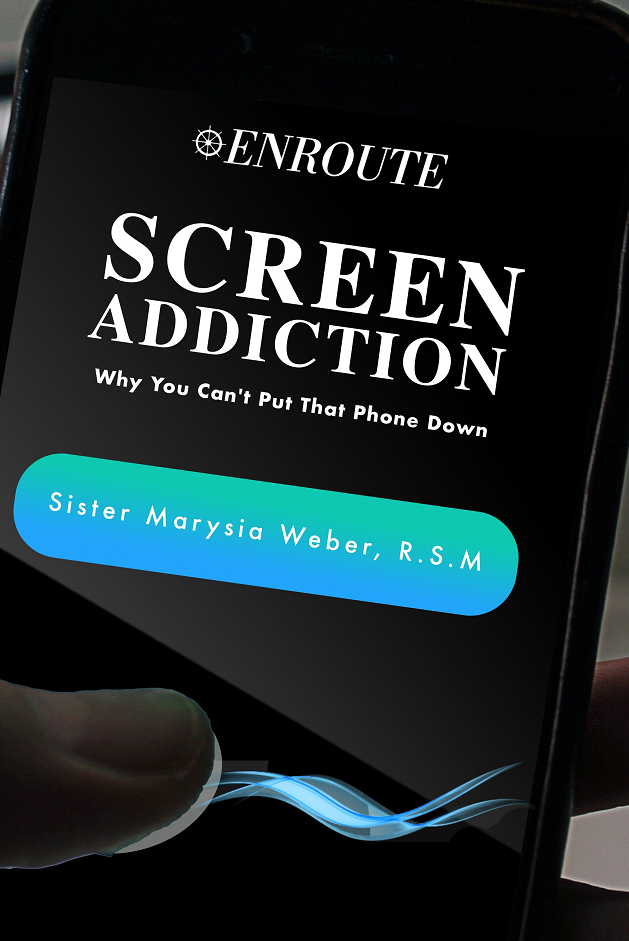 Screen Addiction: Why You Can't Put That Phone Down by Sister Marysia Weber, RSM Have you ever had an irresistible urge to check your texts, social media posts or email updates when your cell phone rings, beeps or buzzes? Is the amount of time spent on...
read more