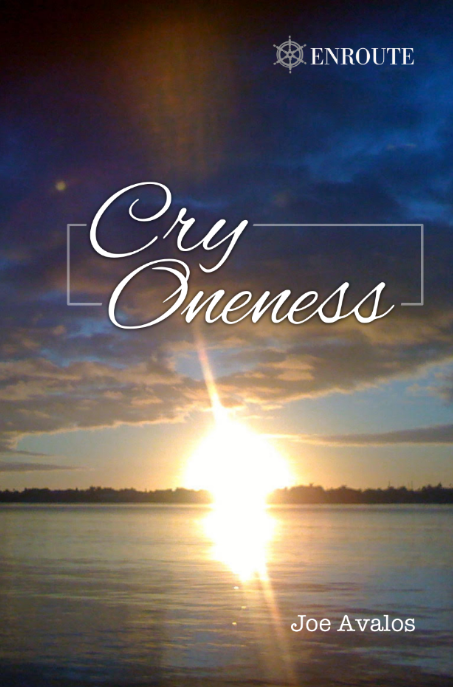 Description: 
I was spiritually dead, despite all the things I was doing with my life. I don't think there's a worse death that can happen to any human being. Now I have a Life beyond my dreams. Full of Miracles, Poetry, and Locutions. This book demonstrates how you can experience this, too!
Testimonials: 
"Joe's book, Cry Oneness, shows that each person's life is imbued with God's graces and miracles. Joe has a special gift for sharing those through poetry and witnesses. As you read this book, you will become more open to God's Graces and miracles." – Fr. Bill McCarthy, MSA
"Cry Oneness is a book of poems and locutions that speak to the spiritual benefit of self-examination and
of questioning the values we hold dear. Just maybe the divisive messages that the media pounds away
on the airwaves occupies our minds more on problems of the world and less on the solutions. Cry
Oneness brings our thoughts and prayers to bear on the purpose of unity and the desire to love others
unconditionally. The operative solution aimed at this purpose is love, mercy and trust…which is God
Himself. This message is brought home in the 65 or so poems that Joseph Avalos was inspired to put on
paper and to music. The rhythm and words blend in a way that warms the heart. How does a fireman
whose training was for a medic…not English literature or music come to write so superbly? Read this
book and decide for yourself." Fred Wellborn, Catholic Evangelist
---
About the Author: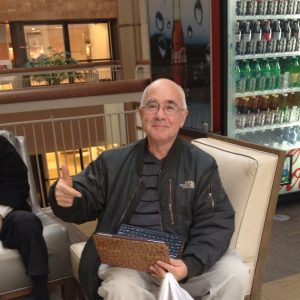 Joe Avalos is a 67-year-old retired fire rescue lieutenant who grew up in Stamford, Ct. 
During his 21-year career, he specialized in public education and was Fema Certified to develop community fire safety programs. He also served as media relations coordinator for his department, where he appeared on both local and national media networks. 
In 1999, Joe coordinated a international Babe Ruth World Series with 750 volunteers that raised over 100 k for youth sports in Stamford. 
Today, he lives in Danbury, CT, and hosts his own call in radio show "Cry Oneness" every Wednesday at 8pm Eastern on WCAT radio.