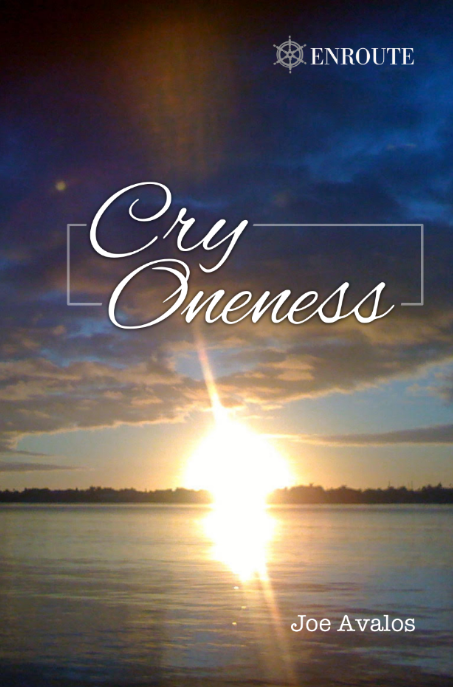 Cry Oneness
by Joe Avalos
I was spiritually dead, despite all the things I was doing with my life. I don't think there's a worse death that can happen to any human being. Now I have a Life beyond my dreams. Full of Miracles, Poetry, and Locutions. This book demonstrates how you can experience this, too!
Paperback $14.95 | Kindle $9.99
OTHER POPULAR SPIRITUALITY BOOKS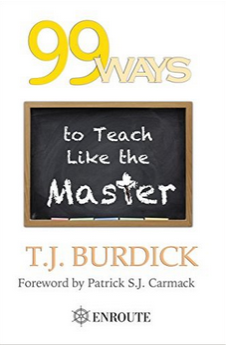 99 Ways to Teach Like the Master by TJ Burdick This book is about ... Paperback $9.99 | Hardcover $15.99 | Kindle $3.99   INTERVIEWS With Al Kresta on the Kresta in the Afternoon Show (February 23, 2018) concerning her book Waiting with...
read more