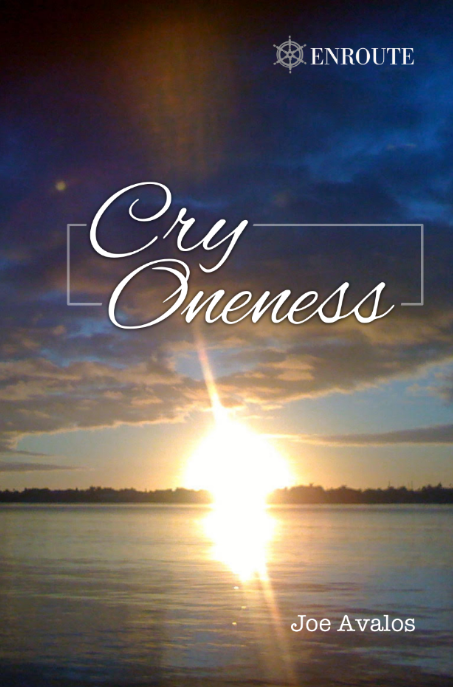 Cry Oneness
by Joe Avalos
I was spiritually dead, despite all the things I was doing with my life. I don't think there's a worse death that can happen to any human being. Now I have a Life beyond my dreams. Full of Miracles, Poetry, and Locutions. This book demonstrates how you can experience this, too!
Paperback $14.95 | Kindle $9.99
OTHER POPULAR SPIRITUALITY BOOKS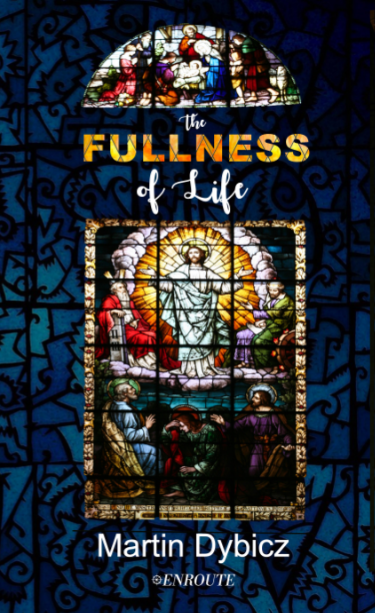 Coming Soon! The Fullness of Life by Martin Dybicz This complete and highly readable overview of the Catholic faith explains how living fully is found in knowing three things: that God is real, that He communicates with us, and that He wants us to respond....
read more