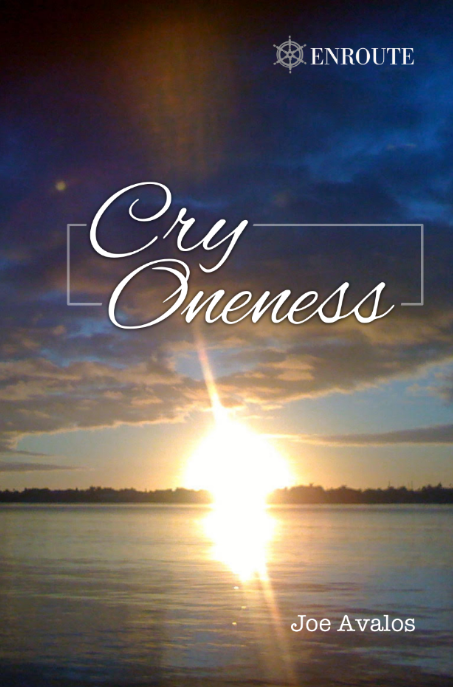 Cry Oneness
by Joe Avalos
I was spiritually dead, despite all the things I was doing with my life. I don't think there's a worse death that can happen to any human being. Now I have a Life beyond my dreams. Full of Miracles, Poetry, and Locutions. This book demonstrates how you can experience this, too!
Paperback $14.95 | Kindle $9.99
OTHER POPULAR SPIRITUALITY BOOKS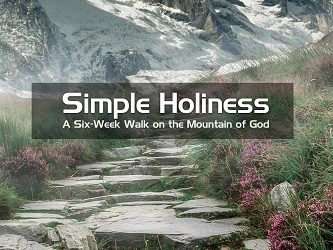 Simple Holiness by Albert E. Hughes and Ronda Chervin We all are called to holiness, but we may not know what holiness means or how to approach it. Do you really desire to climb the ladder of holiness? Do you seek a life of spiritual joy in union with God,...
read more