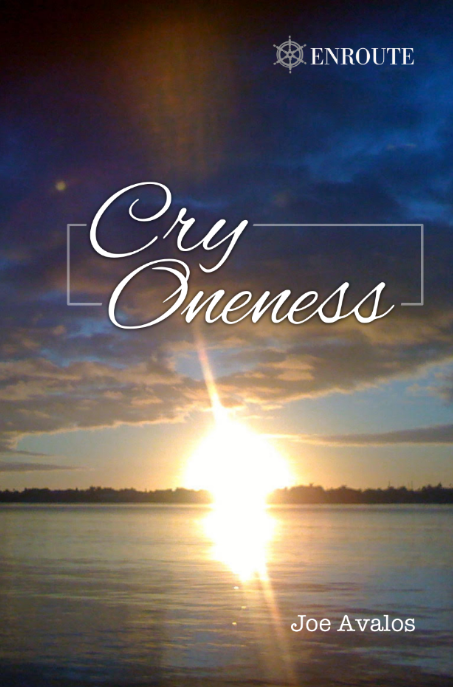 Cry Oneness
by Joe Avalos
I was spiritually dead, despite all the things I was doing with my life. I don't think there's a worse death that can happen to any human being. Now I have a Life beyond my dreams. Full of Miracles, Poetry, and Locutions. This book demonstrates how you can experience this, too!
Paperback $14.95 | Kindle $9.99
OTHER POPULAR SPIRITUALITY BOOKS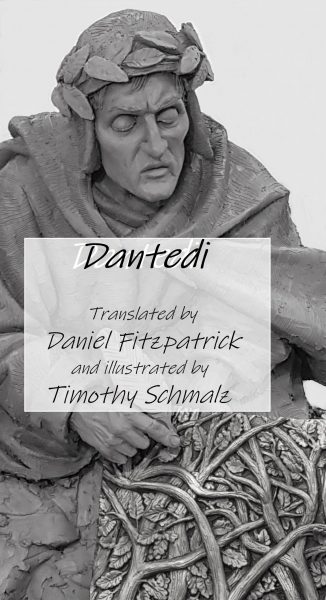 Help Dante Help Italy A new translation by Daniel Fitzpatrick accompanied by the new sculptures of Timothy Schmalz Donate today! About the Project Celebrating the Septuacentennial of Dante's Divine Comedy Dante Alighieri began writing his Comedy, which traces a...
read more