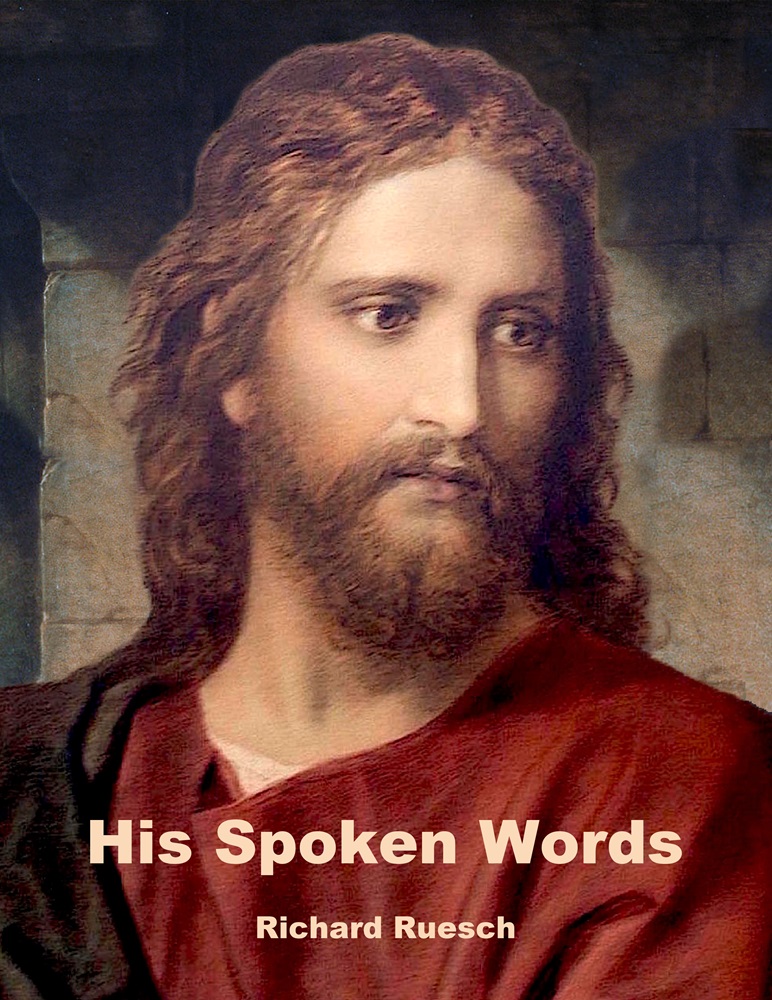 His Spoken Words
by Richard Ruesch
This book includes a complete compilation of the spoken words of our Lord Jesus Christ, which are contained in the verses of the New Testament, chronologically arranged from the time when His parents found Him in the temple, sitting in the midst of the temple teachers, to His final earthly hours when He spoke to the Good Thief, His Mother, to the beloved Apostle John during the time of His Crucifixion, and concluding with His spoken words after His Resurrection and at His Ascension.
[334 pages incl. 83 full colored art illustrations] Paperback: $34.95 | Kindle $9.99
ABOUT THE AUTHOR
During the many years of teaching CCD classes in several different Catholic parishes, Richard Ruesch developed a fervent desire to increase the devotion to the Blessed Virgin Mary.
After the CCD classes and a successful professional career of 40 years building chemical plants around the world, Richard settled down with his family on the North side of the Mahantango Mountain in Hebe, PA, where he subsequently satisfied his earlier desire and wrote his first book, entitled AVE MARIA.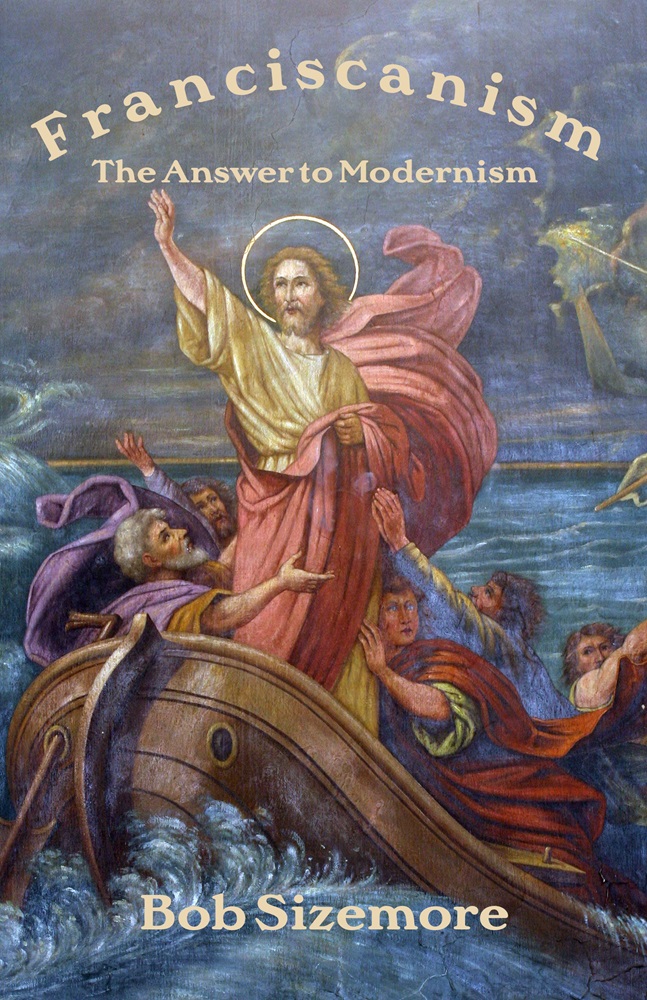 Franciscanism: The Answer to Modernism By Bob Sizemore In a culture of death, St. Francis restores us to life. This book invites the reader into Franciscanism as the answer to Modernism.   Paperback $7.99 | Kindle $2.99  TESTIMONIALS "As a Lay Dominican, I found in...
read more