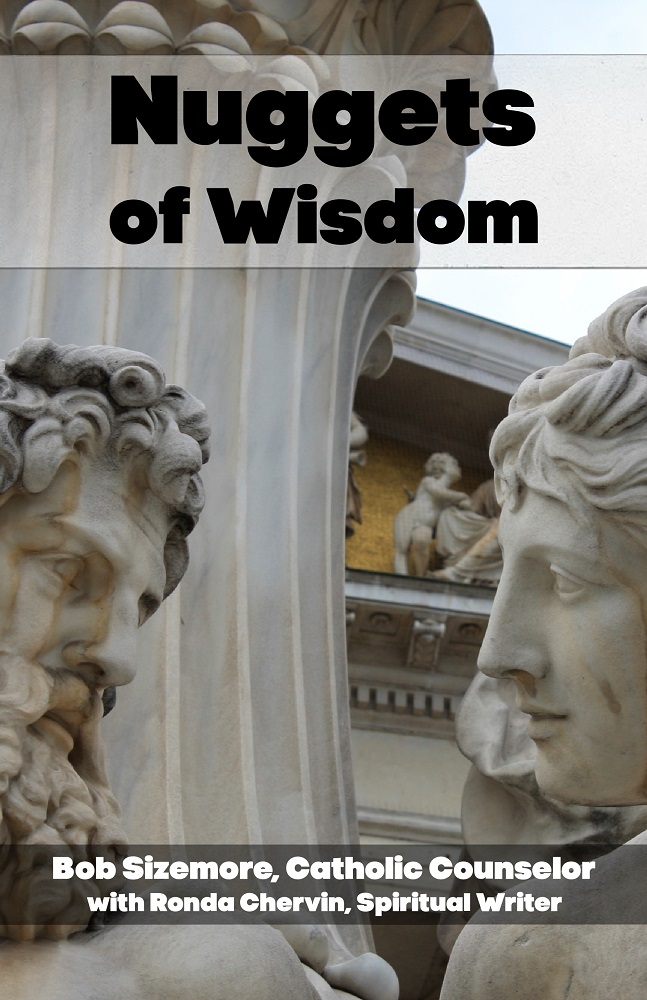 Nuggets of Wisdom
By Bob Sizemore with Ronda Chervin
In this handy volume, Bob Sizemore and Ronda Chervin engage in a dialogue intended to deliver nuggets of life's wisdom, offering both specific and general insights on navigating one's way through this world and into the next.
Paperback $12.95 | Kindle $9.99
TESTIMONIALS
"For me this book is a delightful combination of spiritual direction and help." – Marti Armstrong, M.S., Pastoral Counselor
"Stunning in its simplicity. Profound in its scope." – Dr. Sebastian Mahfood, OP, author of The Narrative Spirituality of Dante's Divine Comedy
ABOUT THE AUTHOR
Bob Sizemore, a secular Franciscan, is a Catholic counselor who has served as an adjunct professor of sociology at Holy Apostles College & Seminary.
Accompanied by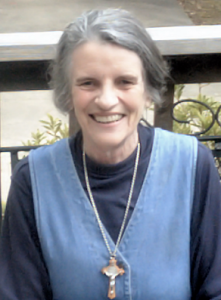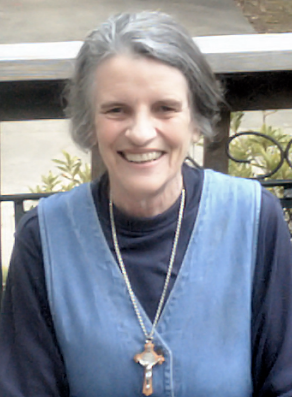 Ronda Chervin, Ph.D. is a professor of Philosophy, widow, grandmother, and great grandmother. She has taught at Loyola Marymount University, St. John's Seminary of Los Angeles, Franciscan University of Steubenville, Our Lady of Corpus Christi, and Holy Apostles Seminary and College. She is the author of numerous books about Catholic living and presents on EWTN and Catholic Radio. Most well known of her books are The Way of Love, Treasury of Women Saints, Avoiding Bitterness in Suffering: How our Heroes in Faith Found Peace amid Sorrow, and, most recently, with co-author Albert Hughes: Escaping Anxiety on the Road to Spiritual Joy. 
OTHER POPULAR SPIRITUALITY BOOKS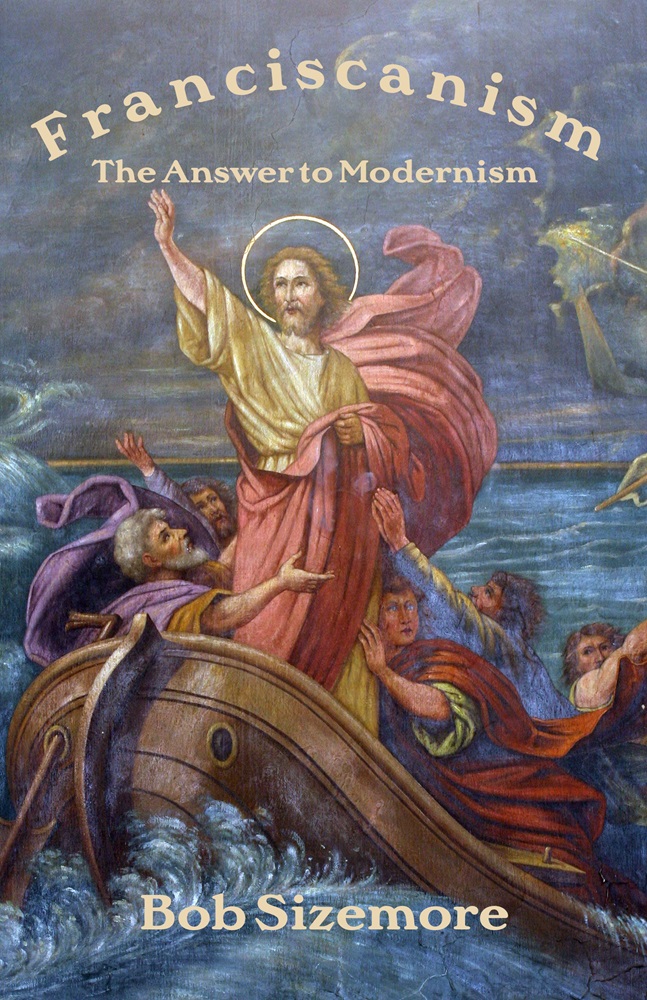 Franciscanism: The Answer to Modernism By Bob Sizemore In a culture of death, St. Francis restores us to life. This book invites the reader into Franciscanism as the answer to Modernism.   Paperback $7.99 | Kindle $2.99  TESTIMONIALS "As a Lay Dominican, I found in...
read more