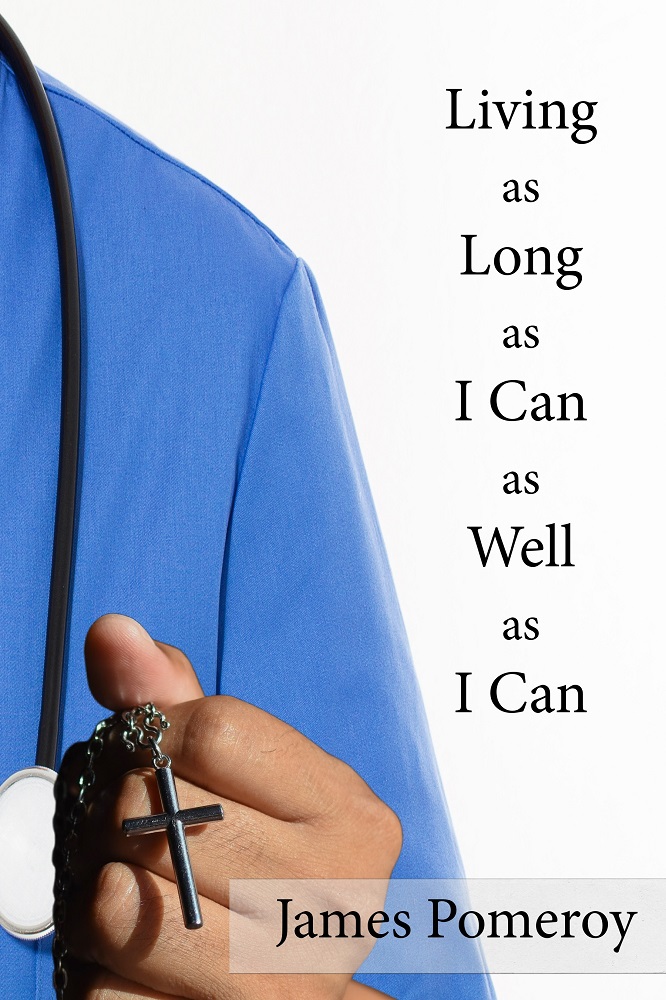 Living as Long as I Can as Well as I Can
by James Pomeroy
This is a book that will be helpful to health care providers, including doctors, nurses, allied health professionals, chaplains, and their patients, because it offers a spiritual foundation for living well, individually and collectively, as demonstrated through one organization's experience.
Paperback: $19.95 | Kindle: $9.99
---
AUTHOR'S STATEMENT
"I wrote Living as Long as I Can as Well as I Can to demonstrate that in spite of the challenges of a medical condition our living a life of faith built around the cardinal and theological virtues leads to happiness and communion with our Creator. To this end, I devote a considerable portion of the book to showing how well a Catholic health care provider that makes an intentional effort to serve its mission, as a ministry of the Church, can be an essential component in promoting living well, using Old and New Testament scripture, the ideas of St. Thomas Aquinas, and the teachings of the Catholic Church as authoritative support for my conclusions. The chapters concern things like our fascination with death, what scripture reveals about eternal life, the place of miracles, the nature of virtuous living, and how we make informed decisions about how to live our lives. The purpose of this range of thought is both to offer the reader information that is useful and to provide a work that covers the spiritual foundation for living well, individually and collectively.  I hope that what I have written is helpful not only to health care providers, including doctors, nurses, allied health professionals, health care administrators, and chaplains, but also to average people who have been diagnosed with a serious illness and to their families." – James Pomeroy, Author
---
TESTIMONIALS
"The Congregation of the Sisters of Charity of the Incarnate Word, Houston's charism lives throughout the healthcare ministry of CHRISTUS HEALTH. Jim's book serves to document its over 100-year history and continuing commitment. With the grace of God, we will have the privilege to serve the Church in this community for years to come." – Sr. Jeanne Connell, CCVI
In a fast-changing healthcare environment, staying focused on the mission and its identity can be a hard-to-achieve goal for many Catholic healthcare organizations. Jim clearly articulates how mission-centered Catholic healthcare achieves excellence in all key areas of focus. He also demonstrates that staying faithful to the legacy of the founders and being rooted in the scriptures are keys to the success of any Catholic healthcare organization. – Rev. Lawrence X Chellaian, Vice President of Mission Integration, CHRISTUS St. Michael Health System, System Director for Spiritual Care Services CHRISTUS Health
"An outstanding demonstration of how to live the truth in love!" – Dr. Sebastian Mahfood, OP, former trustee at Aquinas Institute of Theology
ABOUT THE AUTHOR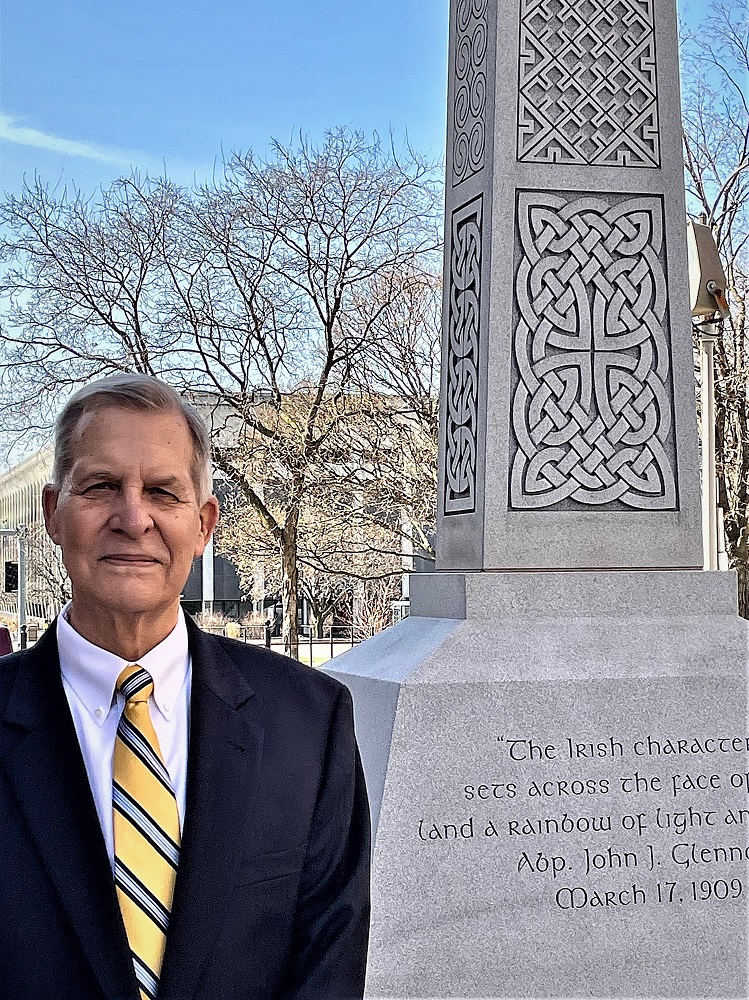 James Pomeroy is a graduate of Southern Illinois University – Edwardsville with a BSW and MA. Mr. Pomeroy later earned his Master of Arts in Health Care Ministry from the Aquinas Institute of Theology in St. Louis, Missouri. He has also recently completed the requirements for a Graduate Certificate in Biblical Studies. He is currently completing the requirements for the Master of Arts in Theology at Aquinas Institute of Theology.
Mr. Pomeroy has been a teacher and social worker. Most notably, he has a career that spans over 40 years as a health care executive with both for-profit and not-for-profit organizations. He recently retired as the Vice President of Mission Integration for CHRISTUS St. Michael Health System.
He has been married to his wife Trudy for 52 years. They have three married children and four grandchildren. They are long-time members of St. Elizabeth Ann Seton Catholic Church in St. Charles, Missouri. Mr. Pomeroy is a 4th Degree Knight of Columbus and a temporarily professed Lay Dominican.
OTHER CATHOLIC SPIRITUALITY BOOKS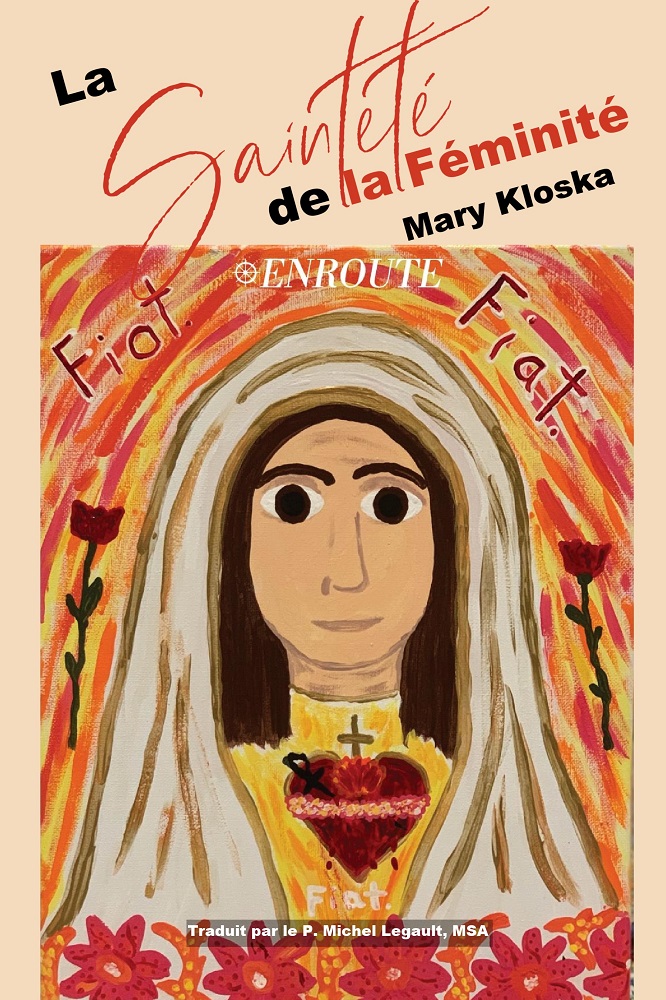 Below is a spiritual talk that Mary gave to a group of Polish youth at a retreat center in Babliniec, Poland about the Love that God has for them. It was on September 3, 2005 and is translated by Hania Przybylo. You can listen to this both in my English and Hania's...
read more