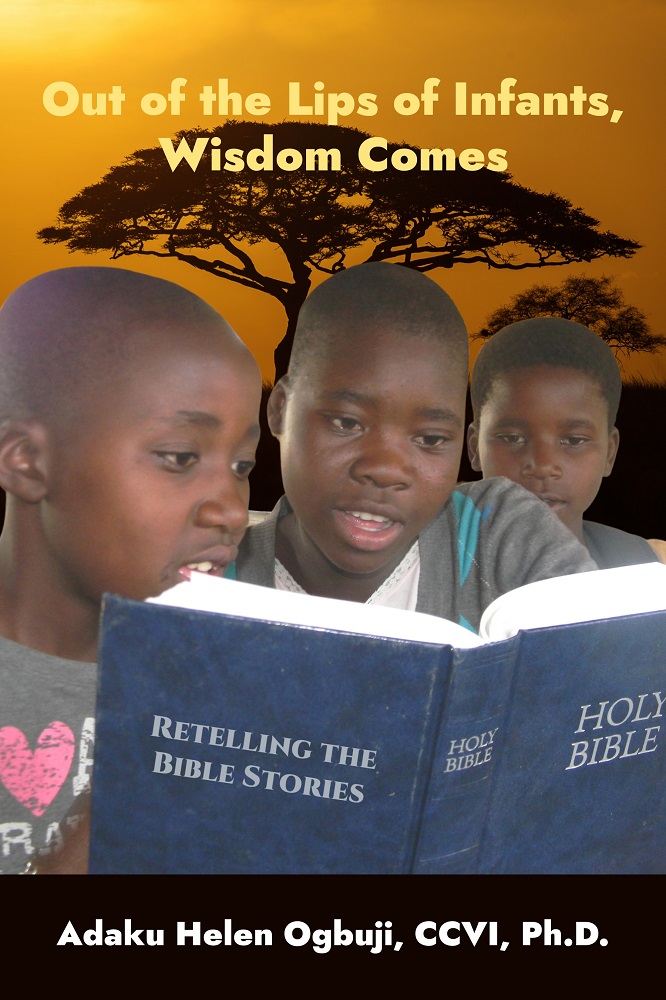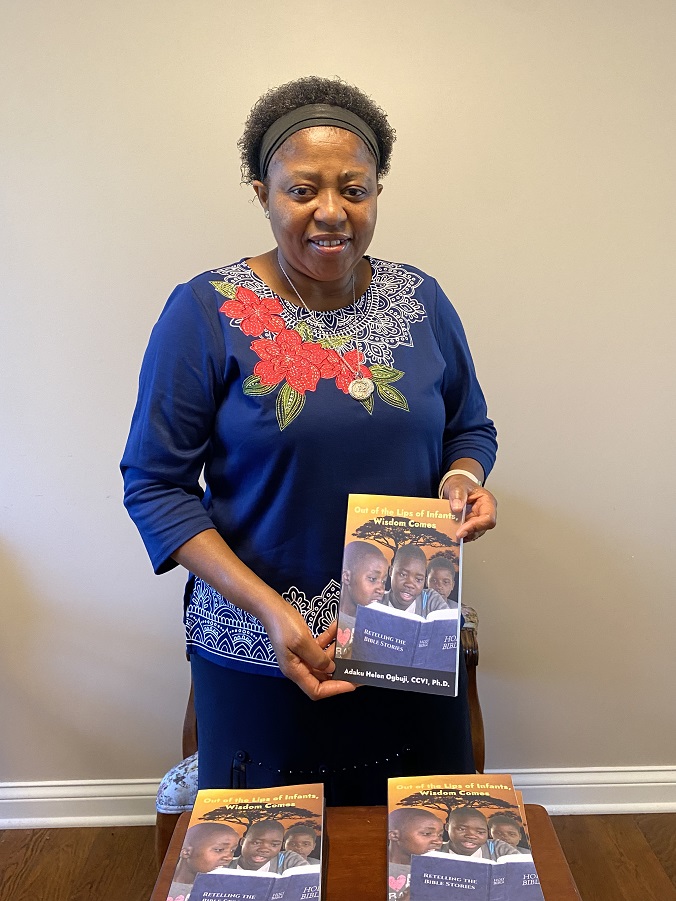 Out of the Lips of Infants, Wisdom Comes: Retelling the Bible Stories
by Sr. Adaku Helen Ogbuji, CCVI, PhD
This book is the fruit of Sr. Helen's years of learning how to reflect on the Word of God, both as a child and as an adult; and how each stage of learning, interpretation, interaction and knowledge, initiated a fuller understanding of and relationship with God.
Paperback: $16.95 | Kindle: $9.99
TESTIMONIALS
"In this book, Sr. Helena tells the story of human salvation through the eyes of a babe. I'm sure that you'll find her perspective refreshing and inspiring. Give her the chance to bring you a clearer understanding of God's Word, and in the process improve your relationship with God. I recommend this book and masterpiece to you." – Fr. Udo Ogbuji
"As children of God, we are called to approach the Bible with genuine, child-like openness and with rudimentary curiosity in order to learn about God and have a relationship with Him. It is this view that Sr. Adaku explicates so beautifully in this book. Approaching the Bible from the point of view of children makes such a big difference. As we all know, the Bible cannot be fully exhausted in its width and depth. It is a living book, and it keeps on challenging us. My hope and prayer is that this book will help readers understand the Word of God and consequently bring them to faith in the Lord Jesus Christ." – Rev. Dr. Patrick Thawale
ABOUT THE AUTHOR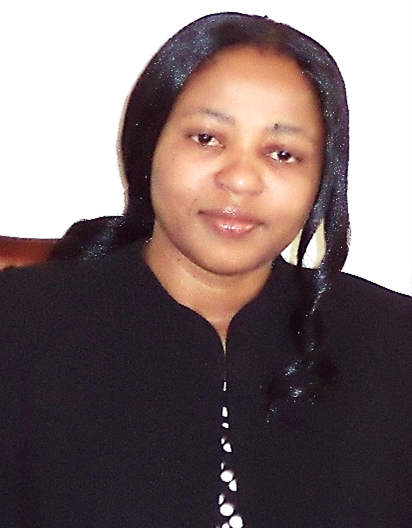 Sister Adaku Helen (Helena) Ogbuji, CCVI, PhD, belongs to the Congregation of the Sisters of Charity of the Incarnate Word, Houston, Texas. She is an author of several books: Dealing Effectively with Domestic Abuse: The Ministry of Reconciliation and Healing; Influence of Childhood Experiences on Faith Development: A Journey Towards Wholeness; Out of the Lips of Infants, Wisdom Comes: Retelling the Bible Stories. Recently, she edited and co-authored Incarnational Spirituality: Embodying the Love of the Incarnate Word. She holds a master's in Theology, Divinity and Psychology and a PhD in Counseling Psychology. Presently, she is the Formation Director and the Novice Director in their formation house in St. Louis, Missouri, USA.
OTHER CATHOLIC SPIRITUALITY BOOKS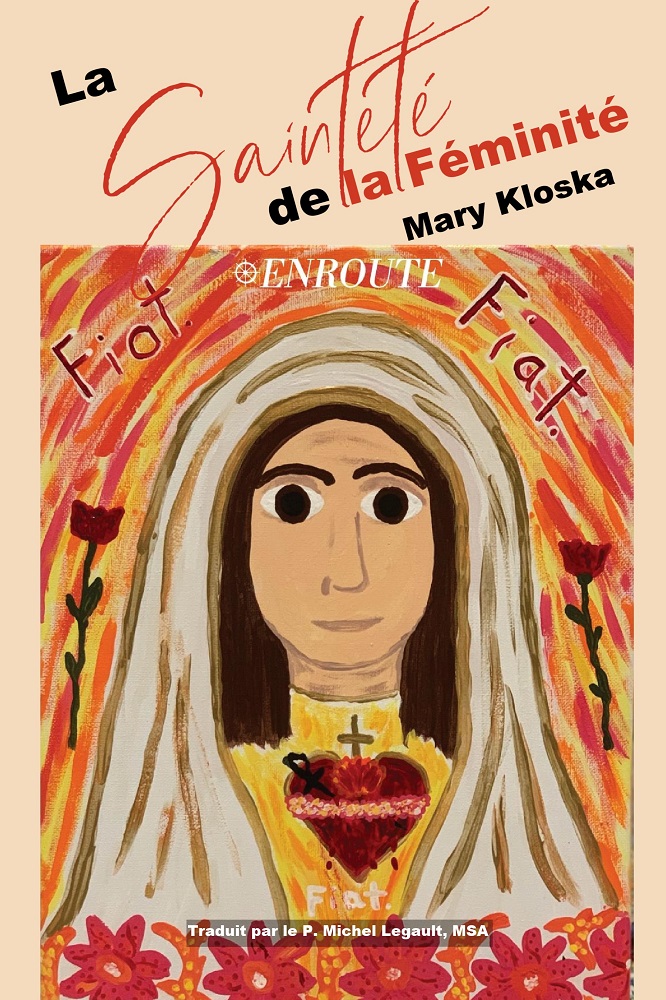 Below is a spiritual talk that Mary gave to a group of Polish youth at a retreat center in Babliniec, Poland about the Love that God has for them. It was on September 3, 2005 and is translated by Hania Przybylo. You can listen to this both in my English and Hania's...
read more