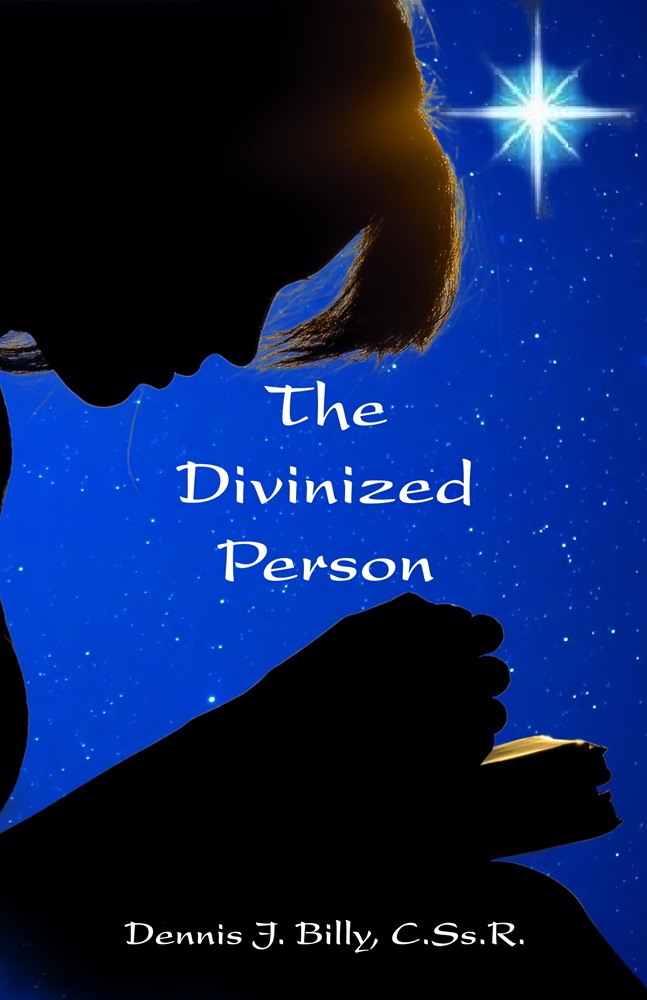 The Divinized Person
by Dennis Billy, C.Ss.R.
Scripture tells us that man was created in the image and likeness of God (Gn 1:26). This book explores the meaning of this statement, describing each of us as a living, flesh-and-blood icon, a visible representation intended to lead us to an encounter with the divine.
Paperback: $12.95 | Kindle: $9.99
TESTIMONIALS
"Redemptorist Father Dennis Billy demonstrates St. Irenaeus's point that not only is the Glory of God man fully alive, but also that man fully alive is man when he sees God." – Dr. Sebastian Mahfood, OP, author of The Narrative Spirituality of Dante's Divine Comedy
ABOUT THE AUTHOR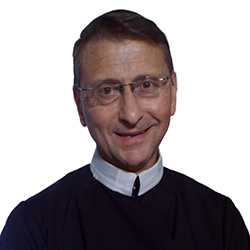 Fr. Dennis J. Billy, C.Ss.R., is Professor Emeritus of the history of moral theology and Christian spirituality at the Alphonsian Academy of the Pontifical Lateran University in Rome and currently serves as The Robert F. Leavitt Distinguished Service Chair in Theology at St. Mary's Seminary & University in Baltimore. An American Redemptorist of the Baltimore Province, Fr. Billy has advanced degrees from Harvard University, the Pontifical University of St. Thomas (Angelicum), and the Graduate Theological Foundation. The author of numerous books and articles on a variety of religious topics, he is also active in his order's retreat apostolate and in the ministry of spiritual direction.
OTHER CATHOLIC SPIRITUALITY BOOKS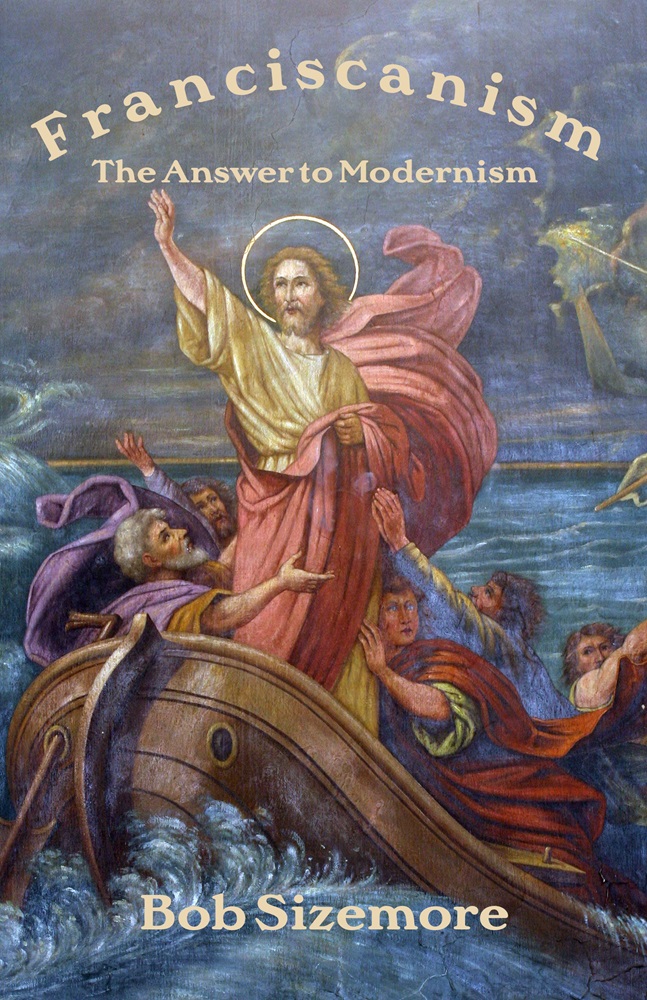 Franciscanism: The Answer to Modernism By Bob Sizemore In a culture of death, St. Francis restores us to life. This book invites the reader into Franciscanism as the answer to Modernism.   Paperback $7.99 | Kindle $2.99  TESTIMONIALS "As a Lay Dominican, I found in...
read more