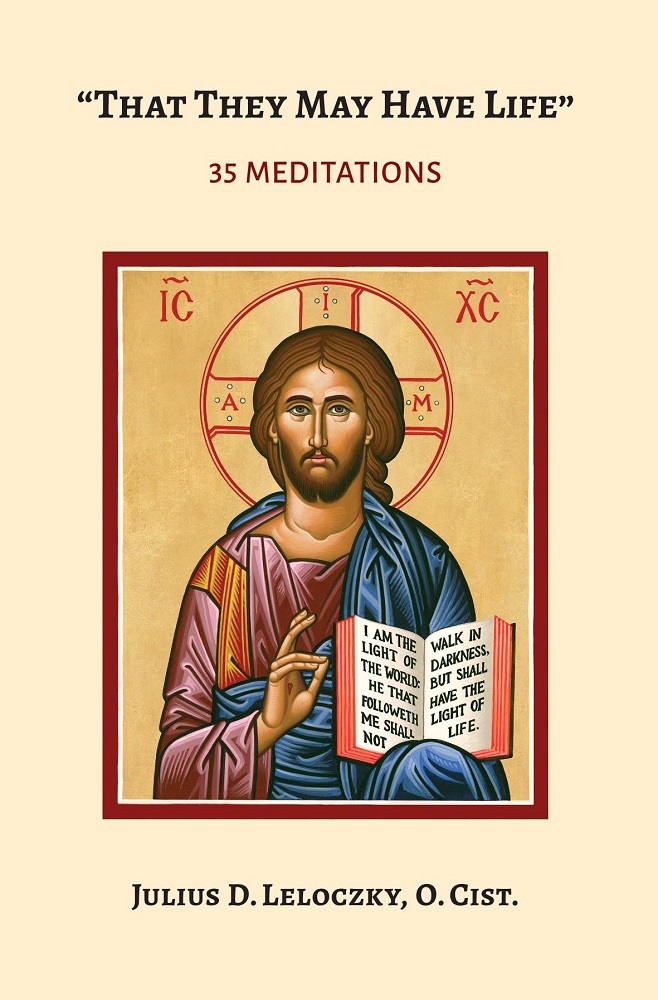 "That They May Have Life" (John 10:10): 35 Meditations
by Fr. Julius D. Leloczky, O.Cist.
This collection of meditations is a rich anthology of writings very much in the spirit and vein of the documents of the Second Vatican Council, and of the ideas represented by the discourses of Popes St. John Paul II and Benedict XVI. The variety of essays crystallizes the thoughts of a Cistercian priest and monk through sixty years of his pastoral service. The assortment of articles combines reflections on a variety of liturgical feasts and different aspects of spiritual life like faith, humility, prayer, judging others, and death. Running throughout is the mystery of sharing in the divine life by Christians, best expressed by the Johannine term, life or eternal life. The overarching tone of this slender volume is optimistic, its pages brimming with a spirit of hope and serenity.
Paperback $24.95 | Kindle $9.99
ABOUT THE AUTHOR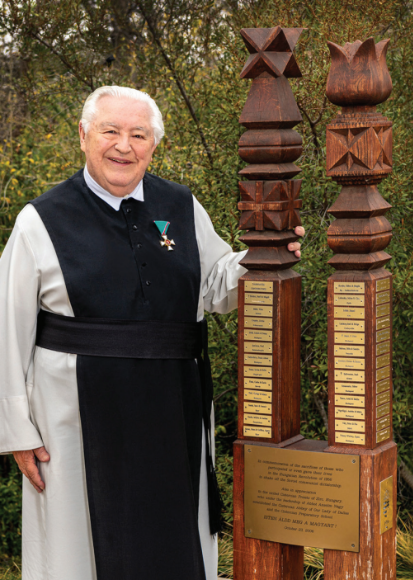 Born and raised in Hungary, in 1953 Fr. Julius clandestinely entered the Cistercian abbey of Zirc, which had been suppressed by the communist government. After three years of formation conducted underground and in hiding, he left Hungary in 1956 to study theology in Rome. After earning his doctorate in theology in 1964, he joined fellow Hungarian refugees at Our Lady of Dallas Cistercian Abbey, which had been founded just a few years earlier. In 2011 Fr. Julius retired from the Abbey's prep school, where he taught for 46 years, including serving as librarian for 20 years. He translated and published The Auschwitz Journal, the chronicle of Klára Kardos, a Hungarian Catholic of Jewish background, who survived the Nazi concentration camps.
OTHER POPULAR SPIRITUALITY BOOKS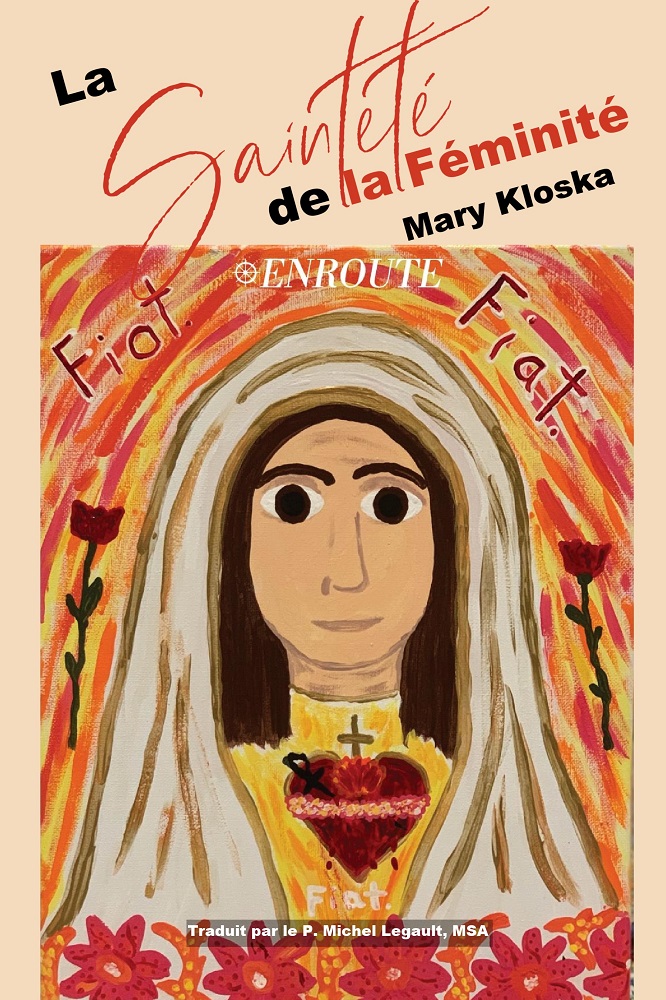 Below is a spiritual talk that Mary gave to a group of Polish youth at a retreat center in Babliniec, Poland about the Love that God has for them. It was on September 3, 2005 and is translated by Hania Przybylo. You can listen to this both in my English and Hania's...
read more