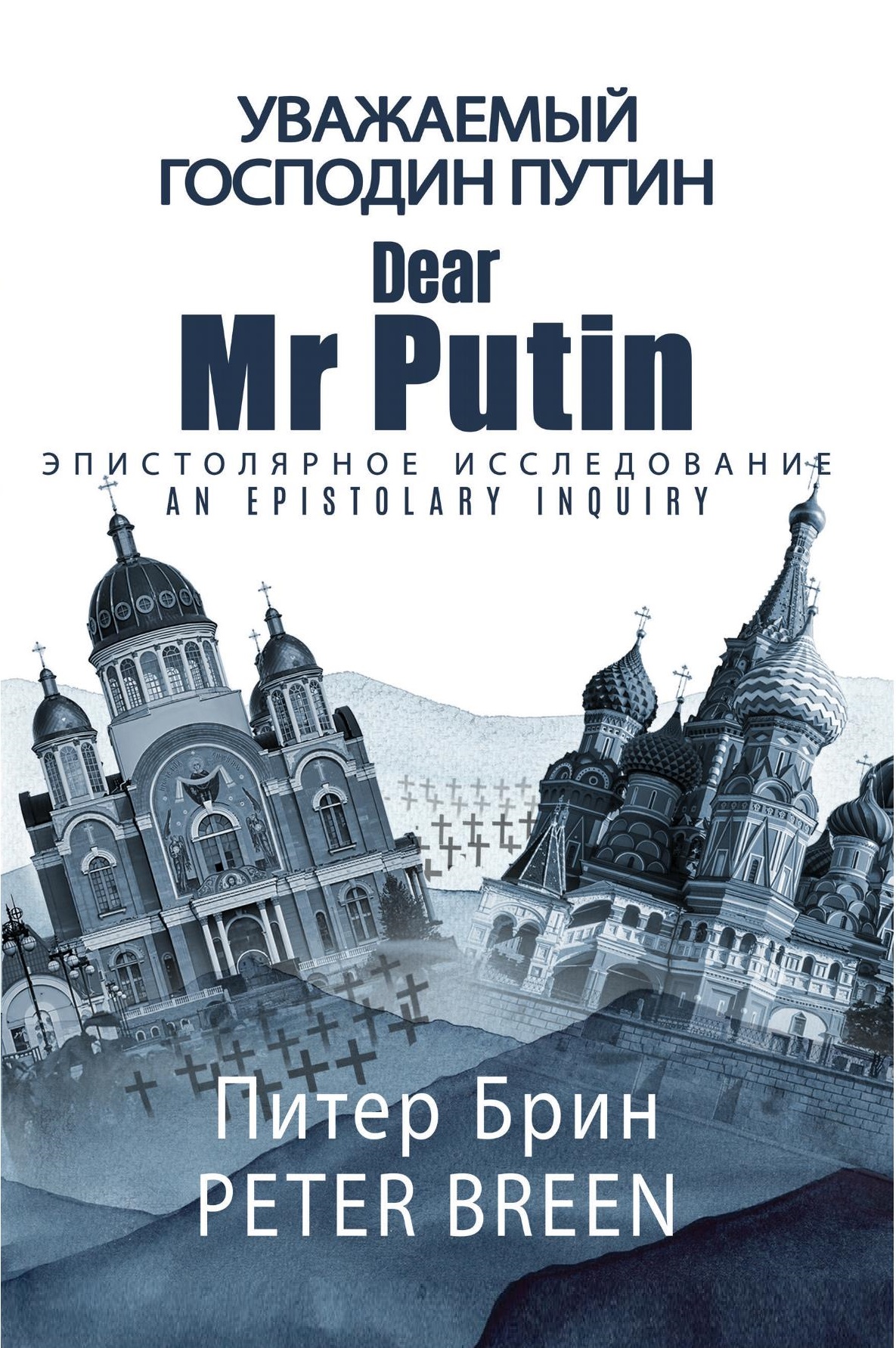 Dear Mr Putin: An Epistolary Inquiry | Уважаемый господин Путин!
by Peter Breen
An epistolary exhortation in monthly installments to Mr. Vladimir Putin, President of Russia, that asks: "Are you sure about waging war and brandishing a cross against the woman who promised Russia's conversion and world peace…?"
"If my requests are heeded, Russia will be converted, and there will be peace; if not, she will spread her errors throughout the world, causing wars and persecutions of the Church. The good will be martyred; the Holy Father will have much to suffer; and various nations will be annihilated. In the end, my Immaculate Heart will triumph. The Holy Father will consecrate Russia to me, and she will be converted, and a period of peace will be granted to the world." From Mary's prophecy at Fatima in Portugal – July 13, 1917
"What I started in Fatima, I will complete in Medjugorje. My heart will triumph." When Our Lady said these words, all I knew about Fatima was that it was vaguely similar to Medjugorje — the Blessed Mother had appeared to three children there. But after this message, I became curious about it, and the more I learned, the more I began to see deeper connections between Fatima and Medjugorje." Mirjana Soldo, My Heart Will Triumph, 2016
Bilingual edition–in English and Russian!
Paperback: $14.95 | Hardback: $19.95 | Kindle: $9.99
ABOUT THE AUTHOR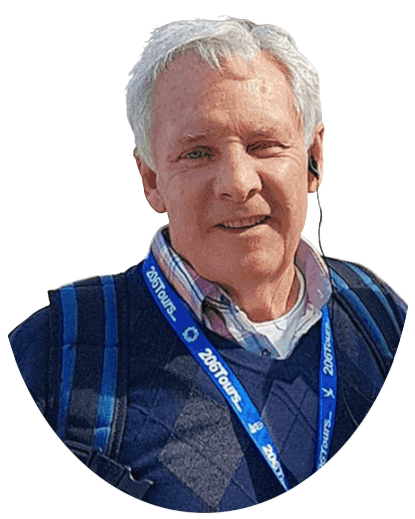 Peter Breen is an Australian writer and the author of several books including the bestselling The Book of Letters published by Allen & Unwin. In his book Prodigal Pilgrim, Peter returned to letter writing in a book of correspondence to Pope Francis about the Church in the modern world and private Marian revelation. In this new book, Dear Mr Putin, Peter continues his letter writing in a series of letters to Vladimir Putin concerning his attack on the people of Ukraine.
OTHER POPULAR SPIRITUALITY BOOKS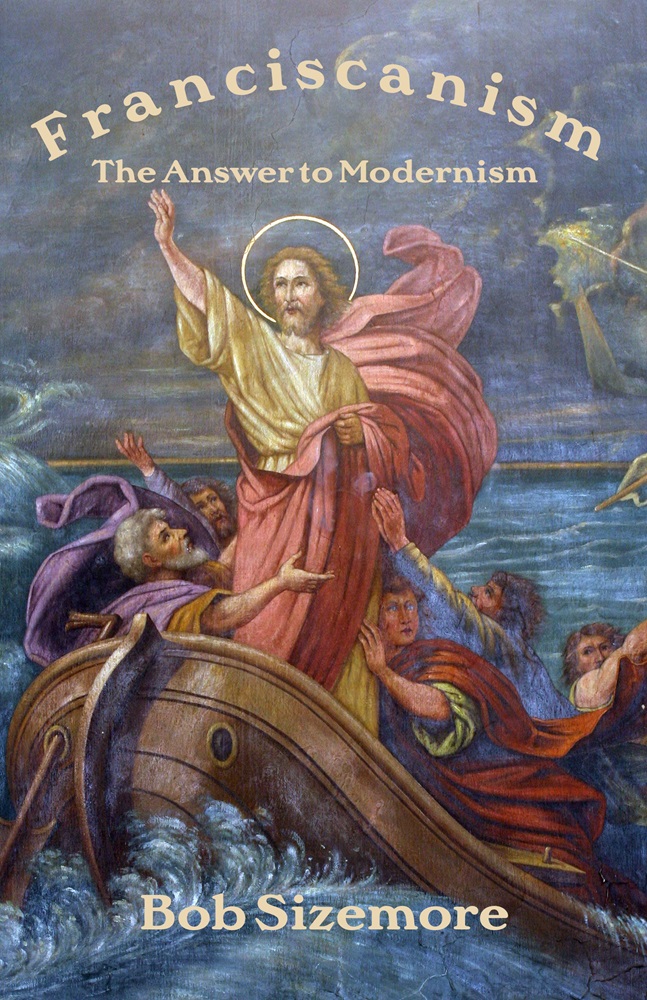 Franciscanism: The Answer to Modernism By Bob Sizemore In a culture of death, St. Francis restores us to life. This book invites the reader into Franciscanism as the answer to Modernism.   Paperback $7.99 | Kindle $2.99  TESTIMONIALS "As a Lay Dominican, I found in...
read more