Dear Mr Putin
by Peter Breen
An epistolary exhortation in monthly installments to Mr. Vladimir Putin, President of Russia, that asks: "Are you sure about waging war and brandishing a cross against the woman who promised Russia's conversion and world peace…?"
"If my requests are heeded, Russia will be converted, and there will be peace; if not, she will spread her errors throughout the world, causing wars and persecutions of the Church. The good will be martyred; the Holy Father will have much to suffer; and various nations will be annihilated. In the end, my Immaculate Heart will triumph. The Holy Father will consecrate Russia to me, and she will be converted, and a period of peace will be granted to the world." From Mary's prophecy at Fatima in Portugal – July 13, 1917
"What I started in Fatima, I will complete in Medjugorje. My heart will triumph." When Our Lady said these words, all I knew about Fatima was that it was vaguely similar to Medjugorje — the Blessed Mother had appeared to three children there. But after this message, I became curious about it, and the more I learned, the more I began to see deeper connections between Fatima and Medjugorje." Mirjana Soldo, My Heart Will Triumph, 2016
TESTIMONIALS
"Absolutely brilliant! Peter Breen's style, historical content, and humour bring everything into the focus of how serious the Russo-Ukrainian war is. He has managed to bridge Mary's role and apparitions into a political and military context. Everyone needs to read these letters. I can't wait for the next episode!" – Valerie Murphy, co-founder of the Mary of the Angelus Community, a public charity and accredited lay organisation in the Australian Catholic Church.
ABOUT THE AUTHOR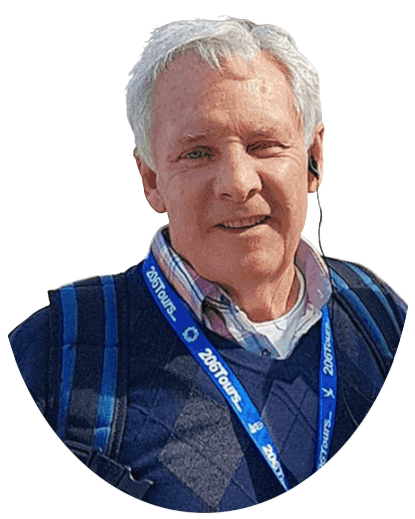 Peter Breen is an Australian writer and the author of several books including the bestselling The Book of Letters published by Allen & Unwin. In his book Prodigal Pilgrim, Peter returned to letter writing in a book of correspondence to Pope Francis about the Church in the modern world and private Marian revelation. In this new book, Dear Mr Putin, Peter continues his letter writing in a series of letters to Vladimir Putin concerning his attack on the people of Ukraine.
OTHER POPULAR SPIRITUALITY BOOKS
Rekindling Wonder: Touching Heaven in a Screen Saturated World by Fr. Chris Seith Our screens are not morally neutral. The devices that we are so attached to affect our perception of the world. Unless we use them in a way contrary to the way in which they are intended...
read more