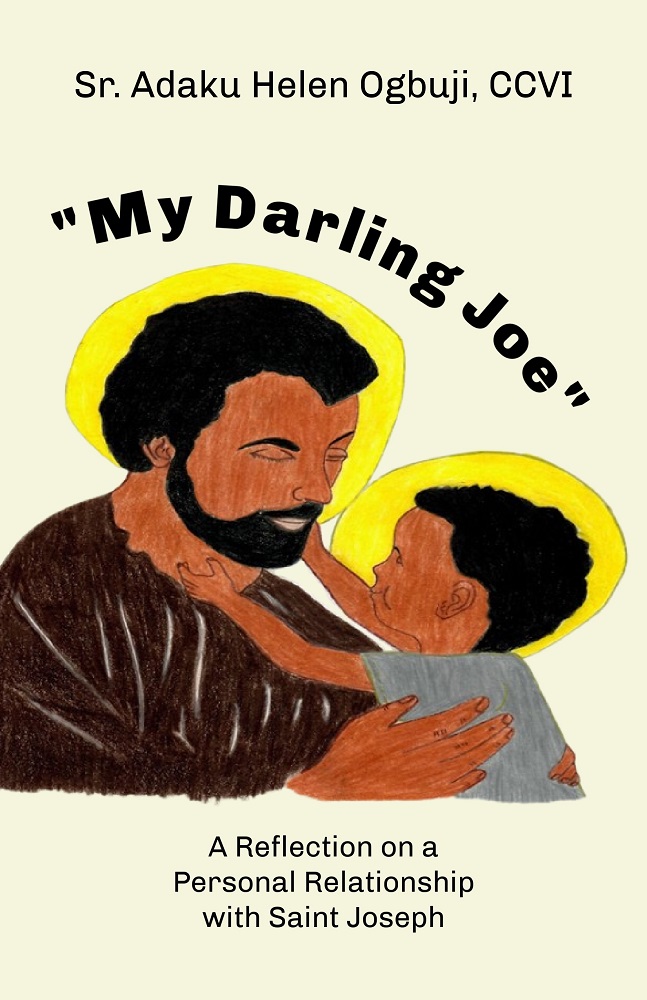 "My Darling Joe": A Reflection on a Personal Relationship with Saint Joseph
by Sr. Adaku Helen Ogbuji, CCVI, PhD
Prayer to St. Joseph
Hail Sweet and Darling Joe!
Your love for your Son, Jesus and your spouse, Mary is so efficacious!
Teach me to love them!
Help me to serve Jesus as you did.
In times of pain and doubt, may I feel your protection and closeness,
And guide me in the right path.
Intercede for me to your Son, the Incarnate Word!
At the hour of my death, take me to your Son, my Beloved,
So that I may die with your holy arms around me,
And rejoice in heaven with you, your Son, Mother Mary and all the saints forever.
Amen.  ―Sr. Helena
Paperback: $12.95 | Hardback: $29.95 | Kindle: $9.99
TESTIMONIALS
"What a beautiful insight on St. Joseph. Absolutely lovely, inspiring, and hopeful. When I think of St. Joseph, I will have a new appreciation for his experiences and sensitivities to immigrants, homeless, poor, fearful, dreamers, laborers, parents, orphans, and on how to love Jesus unconditionally and more. Sr. Helen has opened my eyes, heart and soul."  – Chris Karam, SVP, CHRISTUS Health Louisiana and Southeast Texas
ABOUT THE AUTHOR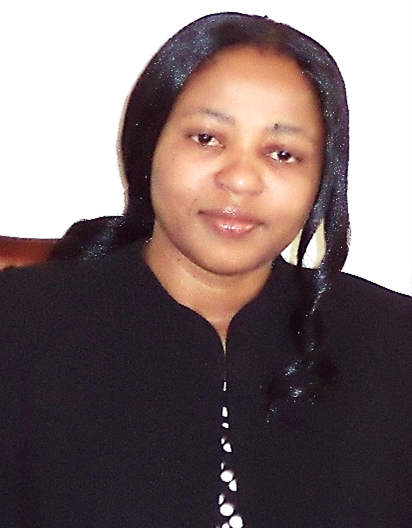 Sister Adaku Helen (Helena) Ogbuji, CCVI, PhD, belongs to the Congregation of the Sisters of Charity of the Incarnate Word, Houston, Texas. She is an author of several books: Dealing Effectively with Domestic Abuse: The Ministry of Reconciliation and Healing; Influence of Childhood Experiences on Faith Development: A Journey Towards Wholeness; Out of the Lips of Infants, Wisdom Comes: Retelling the Bible Stories. Recently, she edited and co-authored Incarnational Spirituality: Embodying the Love of the Incarnate Word. She holds a master's in Theology, Divinity and Psychology and a PhD in Counseling Psychology. Presently, she is the Formation Director and the Novice Director in their formation house in St. Louis, Missouri, USA. 
OTHER CATHOLIC SPIRITUALITY BOOKS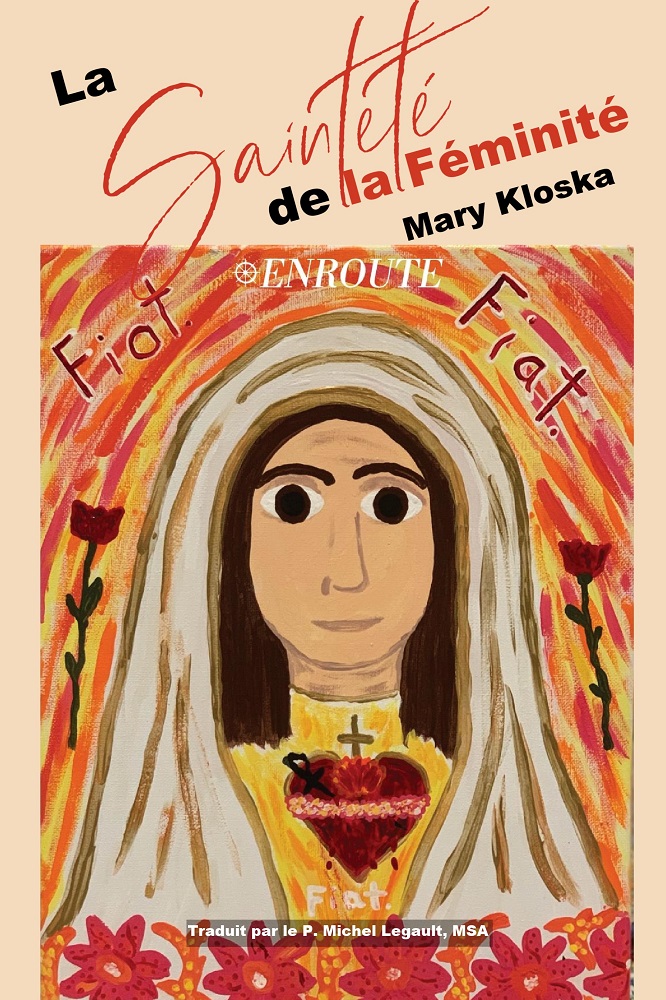 Below is a spiritual talk that Mary gave to a group of Polish youth at a retreat center in Babliniec, Poland about the Love that God has for them. It was on September 3, 2005 and is translated by Hania Przybylo. You can listen to this both in my English and Hania's...
read more