Consecrate Me: Total Consecration to Jesus through Mary and Her Most Blessed Rosary
by T.J. Burdick
What if you knew what God's will was for your life right now? What if you had the ability to destroy vice, decrease sin, and cause good works and virtue to flourish? What if you could have the light of God and the plentitude of his graces every single day of your life, leading to true peace in your soul? That's exactly what you'll get at through this book, which will prepare you for total consecration to Jesus through Mary. It is the most practical, deep, and accessible way toward becoming a closer disciple of Christ and attaining, as St. Paul wrote to the Colossians, "full knowledge of God's will through perfect wisdom and spiritual insight" (1:9). To make it so, Burdick combines the timeless Marian prayer of the Rosary and intertwined its mysteries with St. Louis De Montfort's True Devotion, St. Pope John Paul II's Apostolic Letter, Rosarium Virginis Mariae, and the four Marian Dogmas of her Immaculate Conception, Divine Motherhood, Perpetual Virginity, and her Assumption into Heaven.
For tools discussed in the book, visit http://www.consecrateme.com
Paperback $11.99 | eBook $6.99
Pre-Order for a 20% discount – only $9.59 – plus $4.99 shipping. Just click the PayPal link below.
PRAISE FOR Consecrate Me
"In Consecrate Me: Total Consecration to Jesus through Mary and Her Most Blessed Rosary, T.J. Burdick masterfully weaves together the mysteries of the Rosary with key insights from St. Louis De Montfort's True Devotion, St. Pope John Paul II's Apostolic Letter, Rosarium Virginis Mariae, and the four Marian Dogmas. The reader is invited to prayerfully reflect for 33 days on designated brief daily reflections. At the end of the 33 days, total consecration to Jesus through Mary is to take place. Consecration to Our Lady is a source of holiness that many saints have availed themselves of, and in so doing grew in sanctity. Burdick's creative methodology is well suited to our times so that people of today, like great saints of the past, may readily consecrate themselves to Jesus through Mary and grow in sanctity." — Fr. Peter Samuel Kucer, MSA, author of A Brief Historical Survey of Marian Devotion and Theology 
ABOUT THE AUTHOR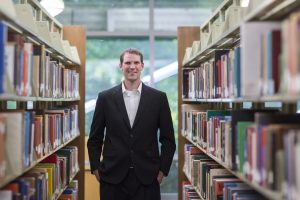 T.J. Burdick the author of several books and article on the Catholic faith. He is the founder of the Dominican Institute (dominicaninstitute.com) and blogger at tjburdick.com. A missionary to Latin America, T.J. writes on how to grow in holiness amongst the distractions and difficulties of the current age. He resides in Grand Rapids, MI, with his wife and four children when he is no on mission al over Latin America and throughout the United States.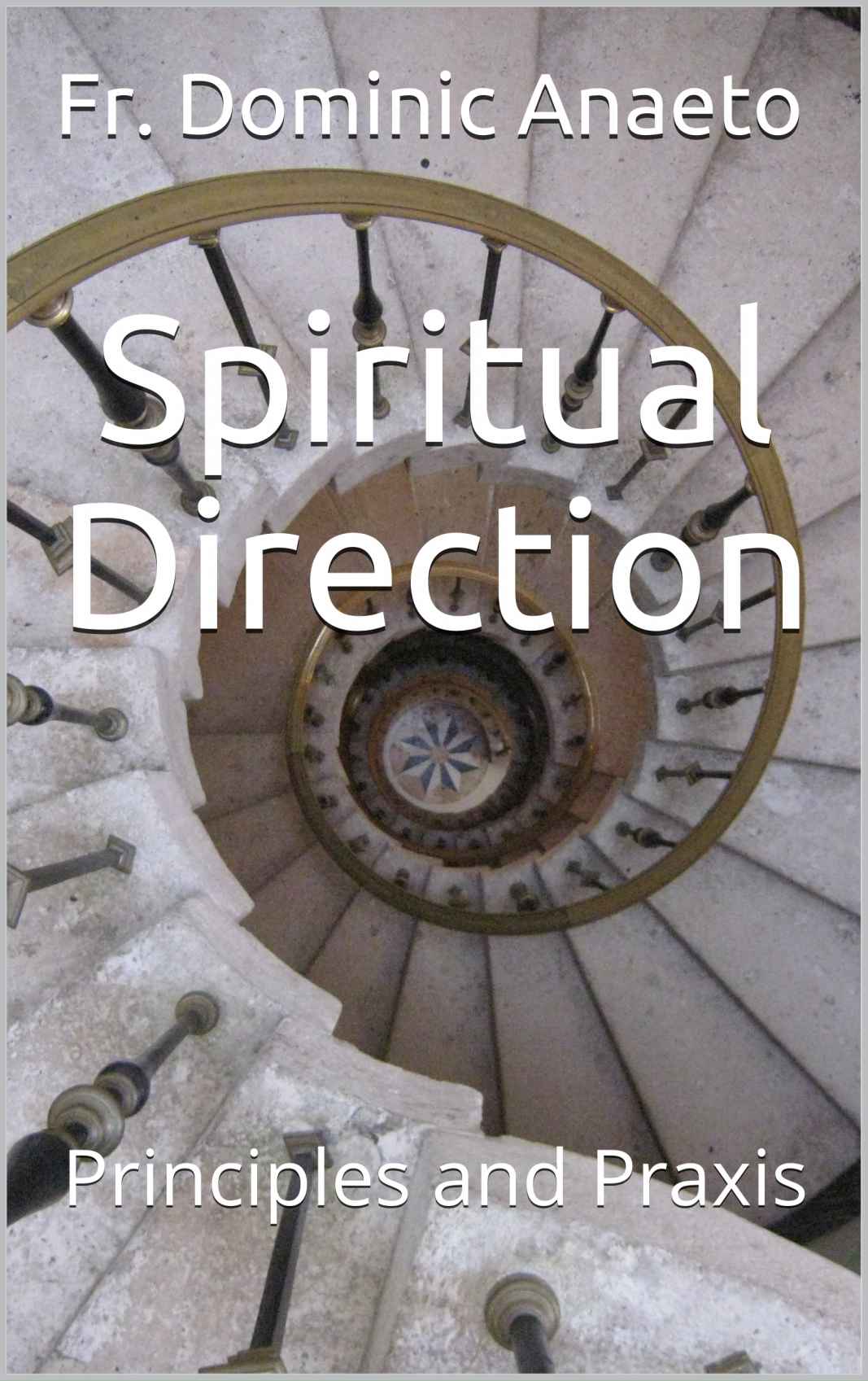 Spiritual Direction: Principles and Praxis by Fr. Dominic Anaeto When Pope Benedict XVI called for the year of faith (October 11, 2012, until November 24, 2013), he invited the people of God to seek spiritual direction, for even the most devout Catholics...
read more