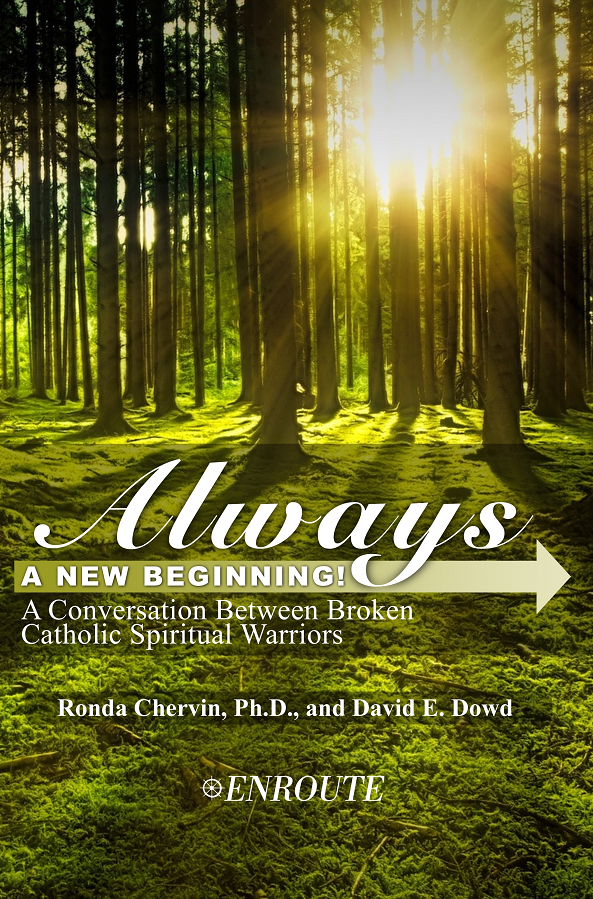 Always a New Beginning! A Conversation between Broken Catholic Spiritual Warriors
By Ronda Chervin, Ph.D., and David E. Dowd
RONDA: Life is a broken field of dreams for some of us. Loved ones, experience, accidents, illness, old age… each inflicting pain and suffering according to circumstance. Some of us emerge with scars on the outside and inside. We can live on the inside looking through our broken shard of glass at our lives.
DAVE: But, you might learn you CAN make a new beginning. Some of us who struggle to remain faithful through our pain like I did can begin, now! So, I invite you to join me in meeting up with Ronda Chervin. I invite you to join us in this life giving adventure along the roads of honesty and truth as we rediscover His Plan in our own journey, as Saint Benedict said, "Always a New Beginning."
Paperback $16.95 | Kindle $9.99
TESTIMONIALS
"The past is gone, and the future is not yet. Always a New Beginning! is a pleasant and insightful challenge to always live in the present moment with prayerful calmness, peaceful determination, and joyful humor. It is an invitation to live life to the full, making all things new." – Br. Francis Flaherty, OCSO, Assumption Abbey, Ava, Missouri
"This is a positive and practical book for those of us who are at least eighty, for those who are not-quite-eighty, and for all who are not-quite-not-quite-eighty. As many of us, as youngsters, gladly anticipated adolescence and adulthood, here we are aided by the authors' experiences, their wit and wisdom, as they guide us forward. We can join our walks with theirs into our later years. The questions at the end of each chapter enable us, the readers, to join in this adventure as well, to experience our own individual healing and growth." – Marti Armstrong, M.S.
"It is a privilege for me to recommend Always a New Beginning! Just the title is inspirational, so true and invites interest. The book is also very personal, humble, unique, and a heartwarming dialogue between the authors, which is so enjoyable to read. I have gotten to know David Dowd in the past couple of months and his revelations are so him, and I also feel like I know Ronda, without meeting her, because of their opening up of very personal and intimate thoughts and encounters. The book is really remarkable and also spiritual, by two great Catholic believers, one a lifelong teacher who is very devout, and the other a lifelong practitioner and examiner of the Catholic faith. While much of the book has timeless subjects, it also has a nice contemporary twist with the current encounter with the coronavirus pandemic. I heartily recommend its reading." – Eugene J. O'Neill, Attorney At Law, Gould Cooksey Fennell
"Always a New Beginning! is a fascinating intersection of two "spiritual warrior" experiences which shaped their pasts and opened possibilities for "new beginnings" in the future. The Professor (Ronda) and Poet (David) share a keen appreciation that life is not always fair, but through perseverance one can choose to make a positive difference every day. Their insights serve as unique guides to a wide variety of audiences who face issues in their personal journeys. As I read the book I was struck by their humility, their celebration of our differences, and their advice on how to cope and appreciate the joy of life. They do not push themselves, rather their discussion is natural, with each of them and the reader taking part.   My experience as a reader is one I recommend. Once I started, I could not put it down! Highly recommended!" – Barry M. Costello, Vice Admiral (retired) U.S. Navy, Author of Fortune Favors Boldness: The Story of Naval Valor During Operation Iraqi Freedom
ABOUT THE AUTHORS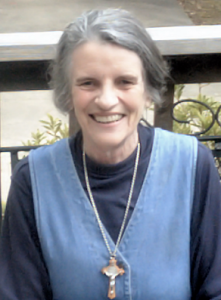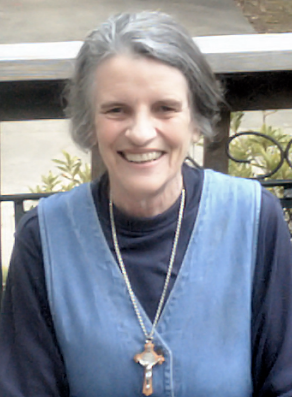 Ronda Chervin, Ph.D. is a professor of Philosophy, widow, grandmother, and great grandmother. She has taught at Loyola Marymount University, St. John's Seminary of Los Angeles, Franciscan University of Steubenville, Our Lady of Corpus Christi, and Holy Apostles Seminary and College. She is the author of numerous books about Catholic living and presents on EWTN and Catholic Radio. Most well known of her books are The Way of Love, Treasury of Women Saints, Avoiding Bitterness in Suffering: How our Heroes in Faith Found Peace amid Sorrow, and, most recently, with co-author Albert Hughes: Escaping Anxiety on the Road to Spiritual Joy.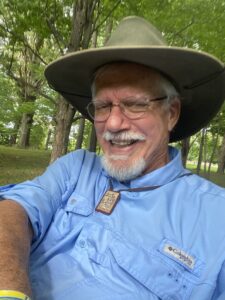 OTHER POPULAR SPIRITUALITY BOOKS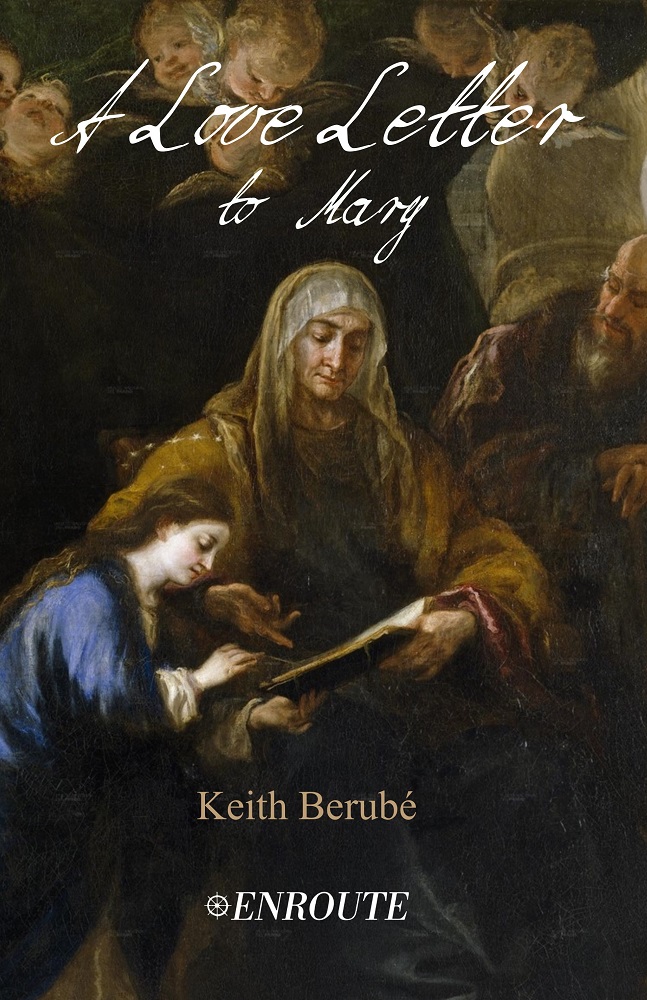 A Love Letter to Mary By Keith Berubé The Holy Trinity is absolutely enamoured of Mary. The Saints and so many good Catholics not canonized are totally in love with Mary. Both God and man have expressed their hearts for Mary in poetry.   When these expressions of love...
read more