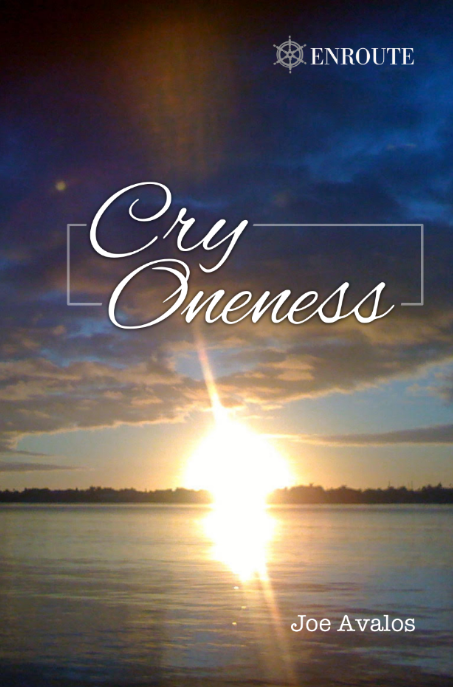 Cry Oneness
by Joe Avalos
I was spiritually dead, despite all the things I was doing with my life. I don't think there's a worse death that can happen to any human being. Now I have a Life beyond my dreams. Full of Miracles, Poetry, and Locutions. This book demonstrates how you can experience this, too!
Paperback $14.95 | Kindle $9.99
OTHER POPULAR SPIRITUALITY BOOKS
Come Alive in Jesus! Solemn Novena to Our Lady of Mount Carmel By Bishop Robert J. Hermann Bishop Robert J. Hermann, Auxiliary Bishop Emeritus of the Archdiocese of St. Louis, delivered nine homilies on the occasion of the Solemn Novena to our...
read more