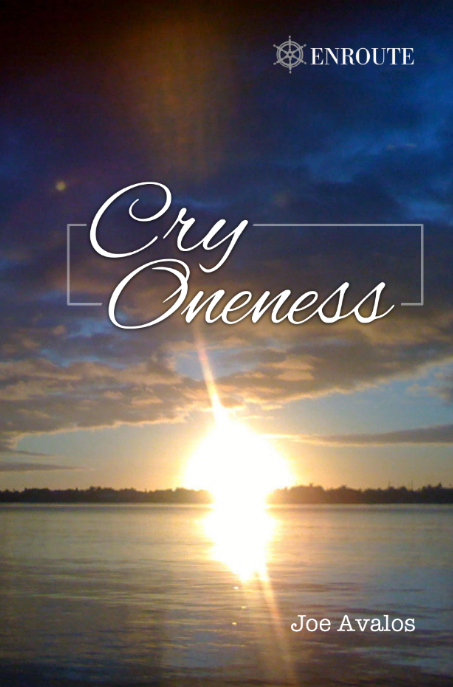 Cry Oneness
by Joe Avalos
I was spiritually dead, despite all the things I was doing with my life. I don't think there's a worse death that can happen to any human being. Now I have a Life beyond my dreams. Full of Miracles, Poetry, and Locutions. This book demonstrates how you can experience this, too!
Read "I Would Have Probably Been Dead" by Marc Massery. (June 15, 2020)
Paperback $14.95 | Kindle $9.99
OTHER POPULAR SPIRITUALITY BOOKS
Prodigal Pilgrim: Letters to Pope Francis from Lourdes, Fatima, Garabandal and Medjugorje by Peter Breen The Christian community has been studying the medical and scientific evidence for Marian apparitions since Mary the Mother of Jesus first appeared to the Apostle...
read more