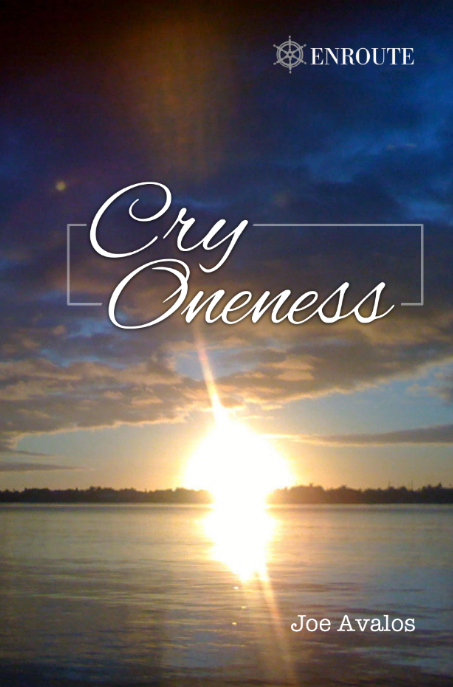 Cry Oneness
by Joe Avalos
I was spiritually dead, despite all the things I was doing with my life. I don't think there's a worse death that can happen to any human being. Now I have a Life beyond my dreams. Full of Miracles, Poetry, and Locutions. This book demonstrates how you can experience this, too!
Read "I Would Have Probably Been Dead" by Marc Massery. (June 15, 2020)
Paperback $14.95 | Kindle $9.99
OTHER POPULAR SPIRITUALITY BOOKS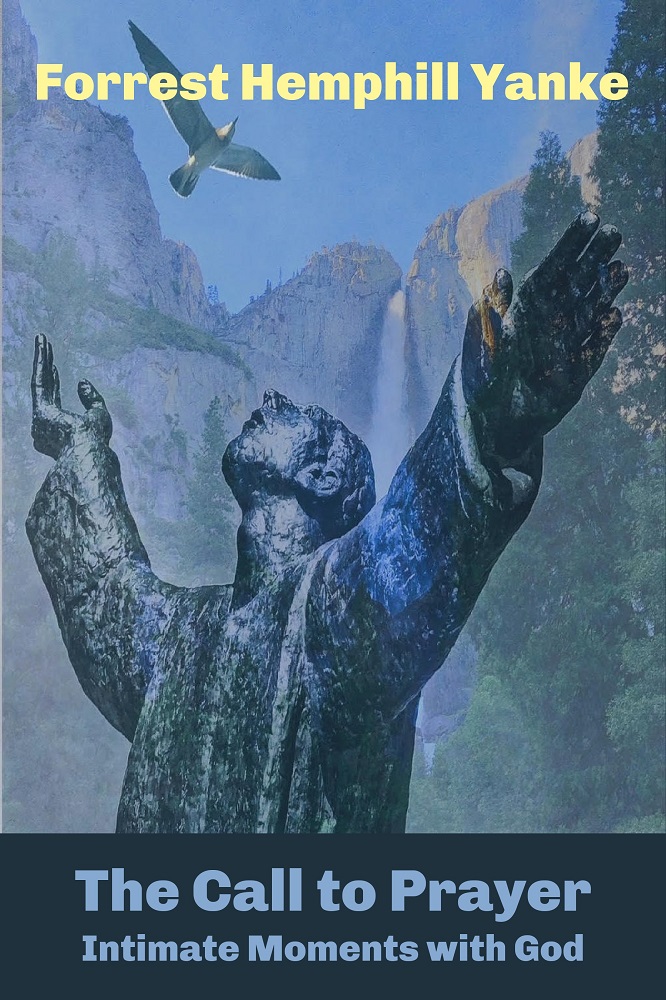 The Call to Prayer: Intimate Moments with God by Forrest Hemphill Yanke, D.PHIL., LCSW, LMFT What do you pray about? How do you know when to pray? What is prayer, anyway? These questions about prayer launch the reader into a new journey of faith, and this book serves...
read more