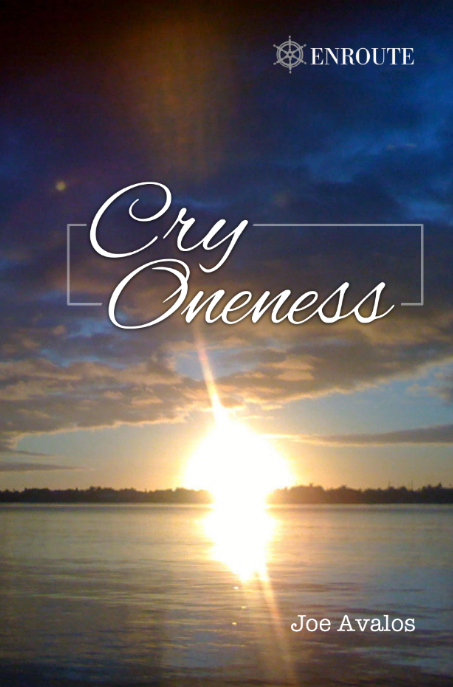 Cry Oneness
by Joe Avalos
I was spiritually dead, despite all the things I was doing with my life. I don't think there's a worse death that can happen to any human being. Now I have a Life beyond my dreams. Full of Miracles, Poetry, and Locutions. This book demonstrates how you can experience this, too!
Read "I Would Have Probably Been Dead" by Marc Massery. (June 15, 2020)
Paperback $14.95 | Kindle $9.99
OTHER POPULAR SPIRITUALITY BOOKS
Rekindling Wonder: Touching Heaven in a Screen Saturated World by Fr. Chris Seith Our screens are not morally neutral. The devices that we are so attached to affect our perception of the world. Unless we use them in a way contrary to the way in which they are intended...
read more