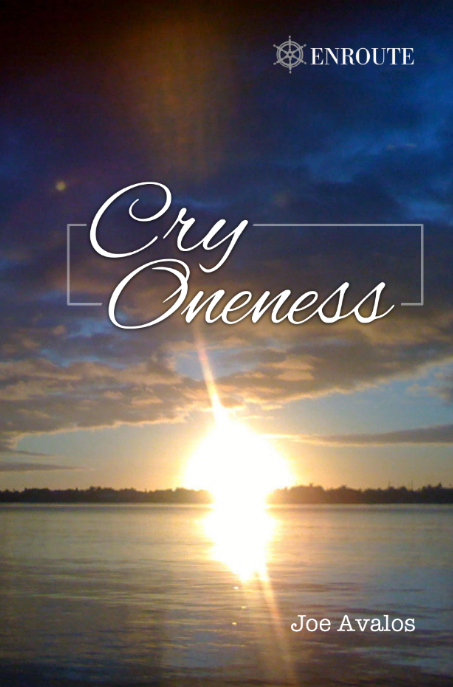 Cry Oneness
by Joe Avalos
I was spiritually dead, despite all the things I was doing with my life. I don't think there's a worse death that can happen to any human being. Now I have a Life beyond my dreams. Full of Miracles, Poetry, and Locutions. This book demonstrates how you can experience this, too!
Read "I Would Have Probably Been Dead" by Marc Massery. (June 15, 2020)
Paperback $14.95 | Kindle $9.99
OTHER POPULAR SPIRITUALITY BOOKS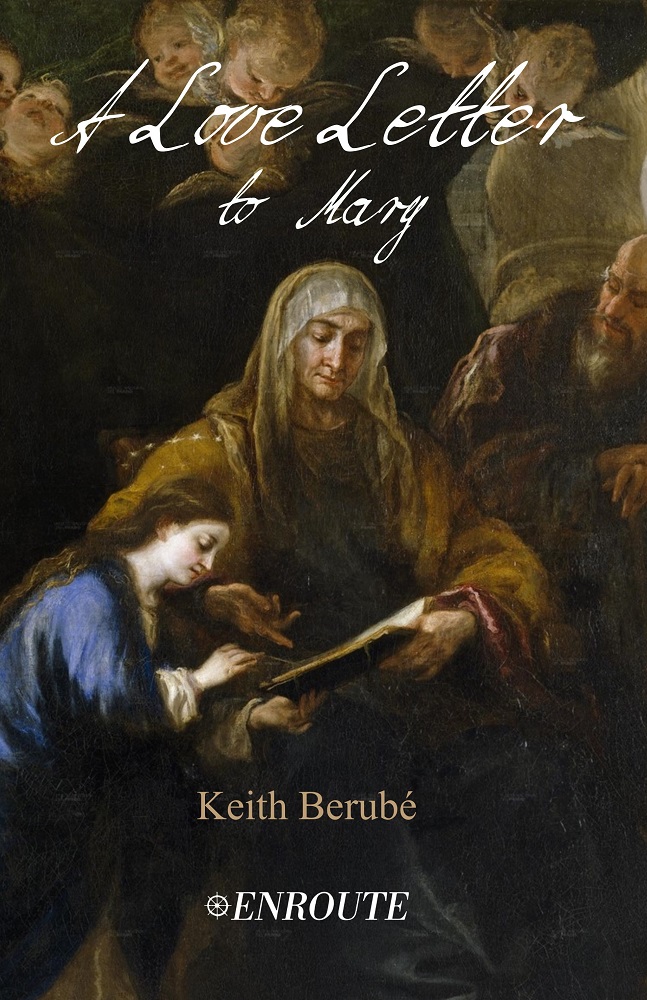 A Love Letter to Mary By Keith Berubé The Holy Trinity is absolutely enamoured of Mary. The Saints and so many good Catholics not canonized are totally in love with Mary. Both God and man have expressed their hearts for Mary in poetry.   When these expressions of love...
read more