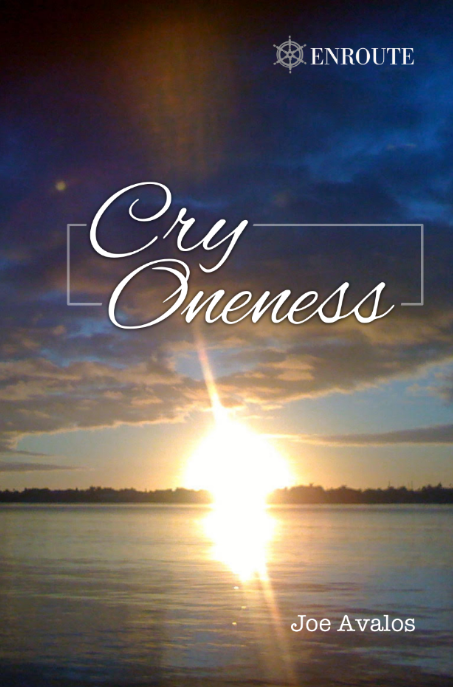 Cry Oneness
by Joe Avalos
I was spiritually dead, despite all the things I was doing with my life. I don't think there's a worse death that can happen to any human being. Now I have a Life beyond my dreams. Full of Miracles, Poetry, and Locutions. This book demonstrates how you can experience this, too!
Paperback $14.95 | Kindle $9.99
OTHER POPULAR SPIRITUALITY BOOKS
Consecrate Me: Total Consecration to Jesus through Mary and Her Most Blessed Rosary by T.J. Burdick What if you knew what God's will was for your life right now? What if you had the ability to destroy vice, decrease sin, and cause good works and virtue to...
read more