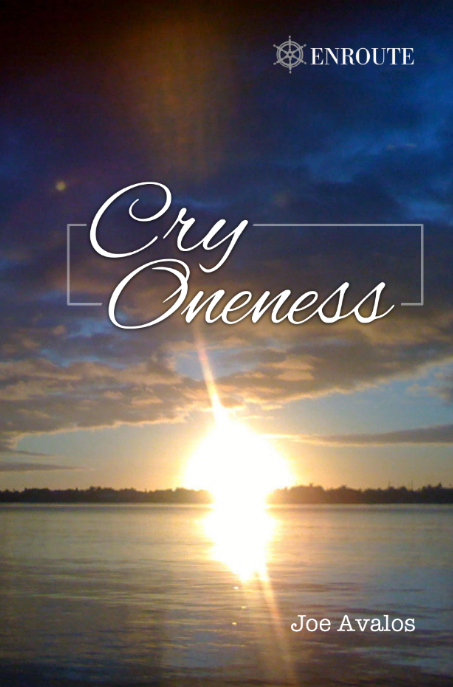 Cry Oneness
by Joe Avalos
I was spiritually dead, despite all the things I was doing with my life. I don't think there's a worse death that can happen to any human being. Now I have a Life beyond my dreams. Full of Miracles, Poetry, and Locutions. This book demonstrates how you can experience this, too!
Read "I Would Have Probably Been Dead" by Marc Massery. (June 15, 2020)
Paperback $14.95 | Kindle $9.99
OTHER POPULAR SPIRITUALITY BOOKS
Purgatory in the Words of Jesus by Roger Skrenes In this book, Roger Skrenes explains how the teaching that only two possible realms exist after death, that of Heaven and Hell, as argued by many non-Catholic Christians, is not correct. Christ actually spoke of a third...
read more