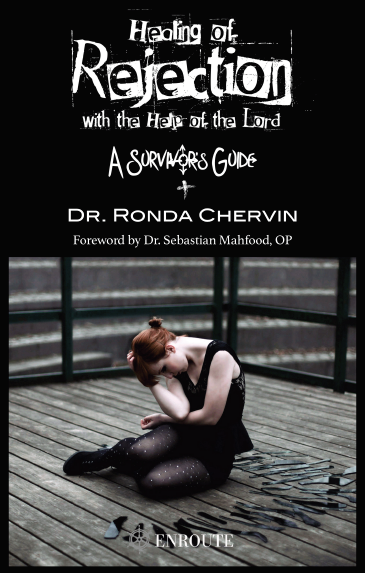 Healing of Rejection with the Help of the Lord, A Survivor's Guide
by Dr. Ronda Chervin
"The stone the builders rejected has become the cornerstone. By the LORD has this been done; it is wonderful in our eyes." Psalm 118: 22-23.
Dr. Ronda Chervin's Healing of Rejection with the Help of the Lord: A Survivor's Guide was written to help others move out of the disordered bondings that so often accompany rejection. The reader will come to know six people indulging in seemingly harmless fantasies; suffering the anxieties that come when they want more from others than anyone can deliver; and then experiencing despair when relationships capsize. Only when Dr. Ronda's heroes and heroines surrender to God will the temptations to disordered cycles will be overcome and real tender love, sustained by ongoing forgiveness, will be the victor.
Paperback $14.99 | Kindle $9.99
ABOUT THE AUTHOR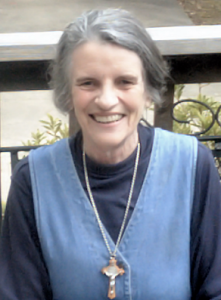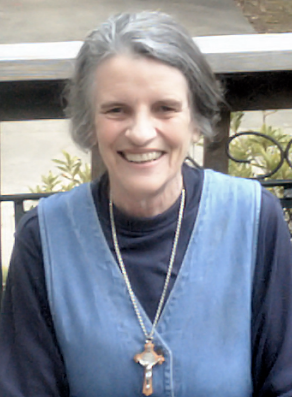 Ronda Chervin has a Ph.D. in philosophy from Fordham University and an M.A. in Religious Studies from Notre Dame Apostolic Institute. She is a convert to the Catholic faith from a Jewish but atheistic background. She has been a professor at Loyola Marymount University, St. John's Seminary of the Los Angeles Archdiocese, Franciscan University of Steubenville, Our Lady of Corpus Christi, and presently teaches at Holy Apostles College and Seminary in Connecticut. More than fifty books of hers have been published by Catholic presses in the area of philosophy and spirituality. Dr. Ronda presents on EWTN and Catholic radio. She is a dedicated widow and grandmother. Her many books include Quotable Saints, Healing Meditations from the Gospel of St. John, Catholic Realism and Voyage to Insight.
OTHER POPULAR SPIRITUALITY BOOKS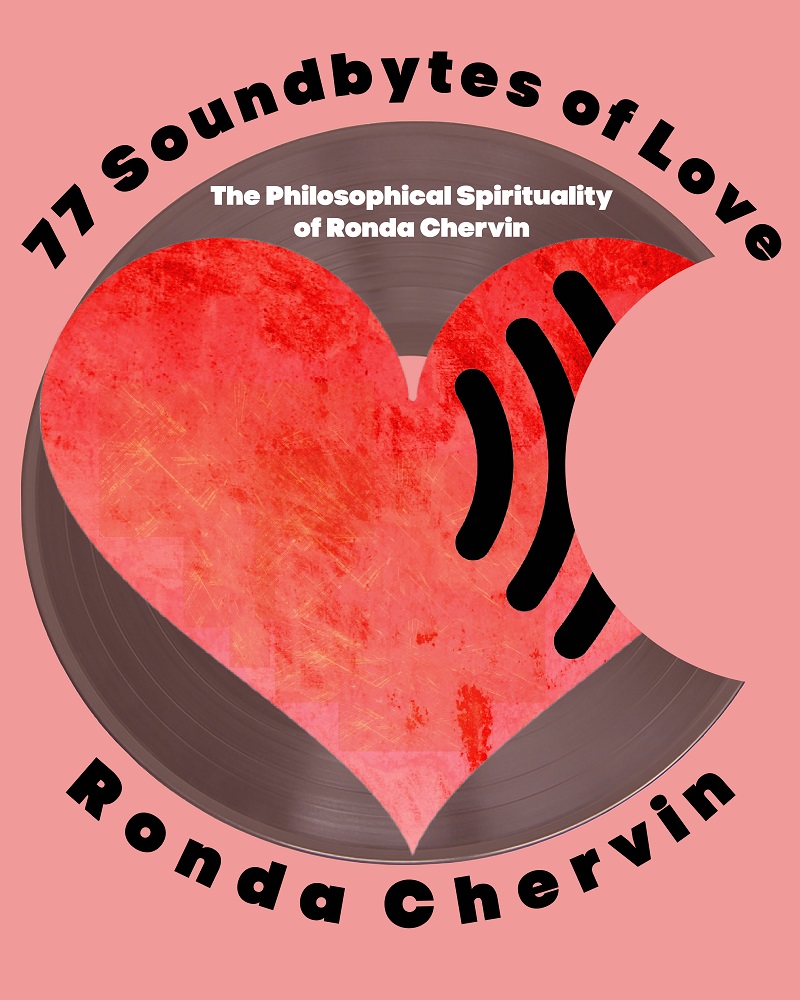 77 Soundbytes of Love: The Philosophical Spirituality of Ronda Chervin By Ronda Chervin This book is an anthology of soundbytes -- 77 to be exact -- drawn from almost one hundred philosophical works of Ronda Chervin written over the past half century. Why 77? It's a...
read more