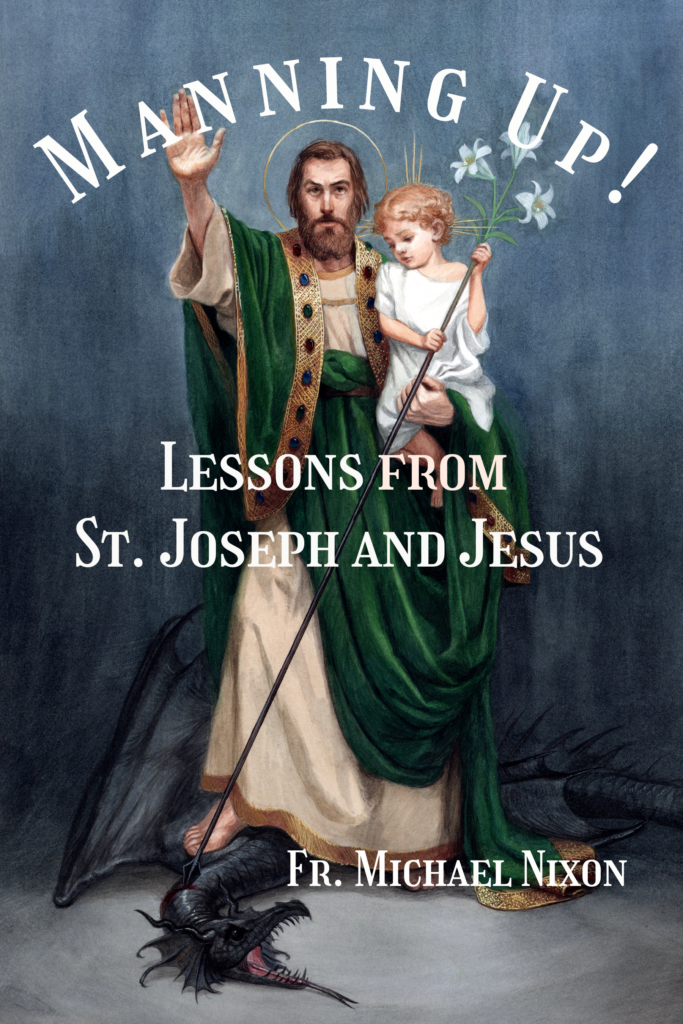 This book will be published by the end of July, 2021. Pre-Order your copy today and get a free copy of Ronda Chervin's Feminine, Free & Faithful to give to someone you love.
Manning Up! Lessons from St. Joseph and Jesus
by Fr. Michael Nixon
Today's world is encountering a profound crisis of manhood with confusion being sown about what it means to be a man, about what it means to be masculine, and about what it means to live as a male. This gender crisis seeks to undermine the understanding we have of our fundamental human identity described most succinctly in Genesis 1:27, where "God created mankind in his image; in the image of God he created them; male and female he created them." We find in this rejection of masculinity, a rejection of the father, as leader, as husband, as teacher, and we recognize that the brokenness of this world will only be healed by seeing what it truly means to be a man. St. Joseph and our Lord Jesus Christ reveal that to us.
Paperback: $19.95 | Kindle: $9.99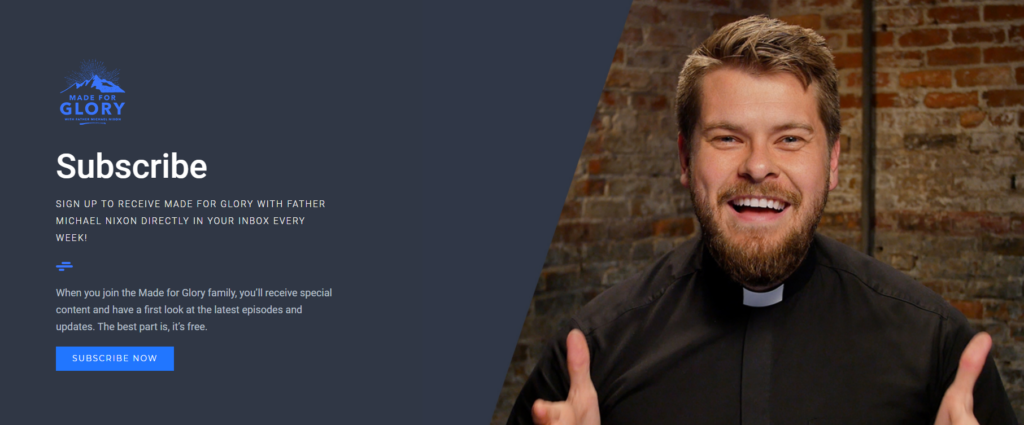 ABOUT THE AUTHOR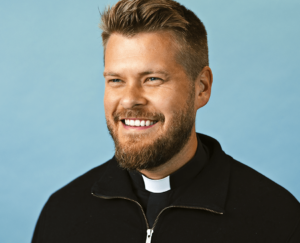 ​Fr. Michael Nixon is a priest of the Diocese of Pensacola-Tallahassee and has been the pastor of Saint Dominic Catholic Church in Panama City, FL, since 2015. He uses his zeal for the faith to engage & inspire his parishioners to be a vibrant Catholic community setting the world ablaze.
OTHER CATHOLIC SPIRITUALITY BOOKS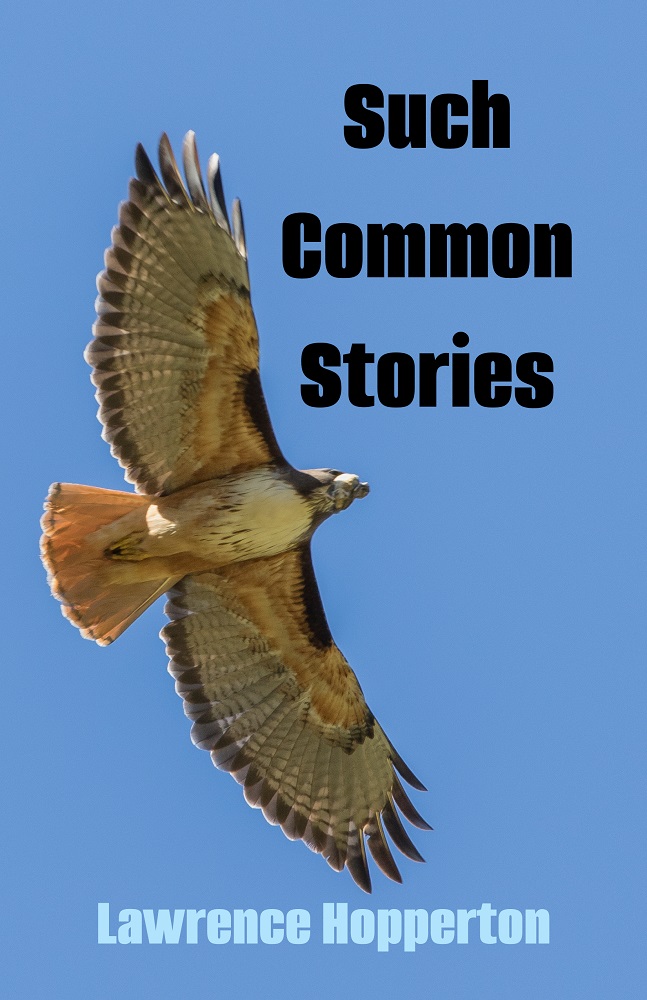 Such Common Stories by Lawrence Hopperton TBA Paperback: $14.95 USD | Kindle $9.99 USDPOETRY FEATURED IN... Agape Review, March 2022 Open Door Poetry Magazine, April 2021 TESTIMONIALS "Larry Hopperton's poetry turns upon the correspondences and tensions between the...
read more