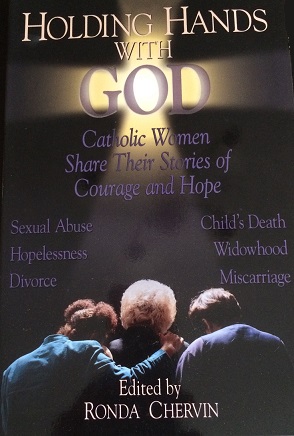 Holding Hands with God
Miscarriage, depression, breast cancer, abuse, divorce, addiction, and other specific personal, chronic problems touch the lives of many Catholic women. While expert advice is plentiful, what so many women want is not the words of professionals but the comfort that comes from knowing that someone else has suffered the same struggles and has been able to find God in the midst of the storm.
Holding Hands with God provides that comfort. A compilation of stories about pain and redemption, this is a woman-to-woman approach of personal witness. Each of the contributors shares the painful realities of her life, but she shares more than that: she shares the ways God has reached her to give new insights into the nature of her cross and to provide her with comfort, acceptance, and peace.
These inspiring stories from women of all ages and all walks of life are sure to encourage you to brave your own suffering by 'holding hands with God' in the darkness.
Get it now for free! Just pay shipping by clicking on the button below. 
BOOK CLUBS
For orders of 10 or more, contact the publisher at contactus@enroutebooksandmedia.com for a 50% discount and free shipping.
TESTIMONIALS
An enjoyable and insightful read through the mind of a contemporary philosopher learning to embrace the fullness of her faith over the course of life's trials. – Dr. Sebastian Mahfood, OP, co-author with Dr. Ronda Chervin of Catholic Realism.
ABOUT THE AUTHOR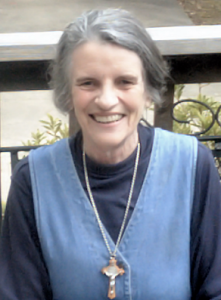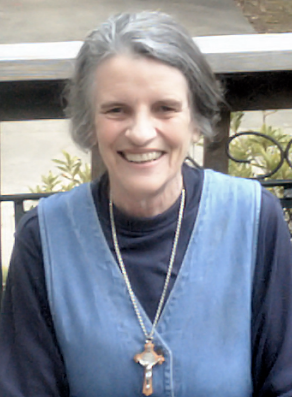 Ronda Chervin has a Ph.D. in philosophy from Fordham University and an M.A. in Religious Studies from Notre Dame Apostolic Institute. She is a convert to the Catholic faith from a Jewish but atheistic background. She has been a professor at Loyola Marymount University, St. John's Seminary of the Los Angeles Archdiocese, Franciscan University of Steubenville, Our Lady of Corpus Christi, and presently teaches at Holy Apostles College and Seminary in Connecticut. More than fifty books of hers have been published by Catholic presses in the area of philosophy and spirituality. Dr. Ronda presents on EWTN and Catholic radio. Her many books include Quotable Saints, Seeking Christ in the Crosses & Joys of Aging, Catholic Realism and Voyage to Insight.
OTHER POPULAR SPIRITUALITY BOOKS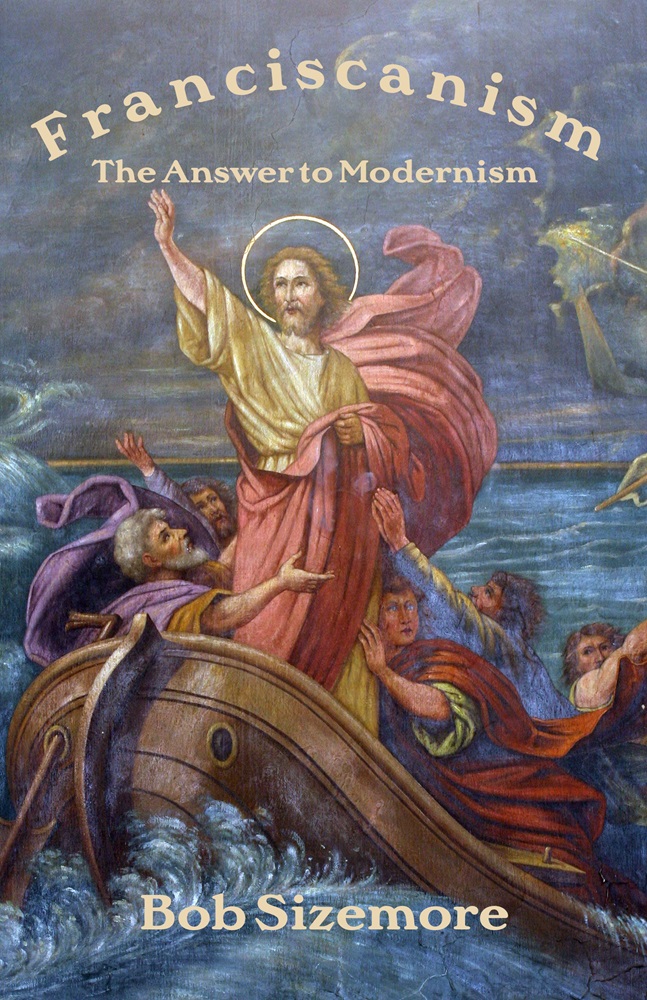 Franciscanism: The Answer to Modernism By Bob Sizemore In a culture of death, St. Francis restores us to life. This book invites the reader into Franciscanism as the answer to Modernism.   Paperback $7.99 | Kindle $2.99  TESTIMONIALS "As a Lay Dominican, I found in...
read more