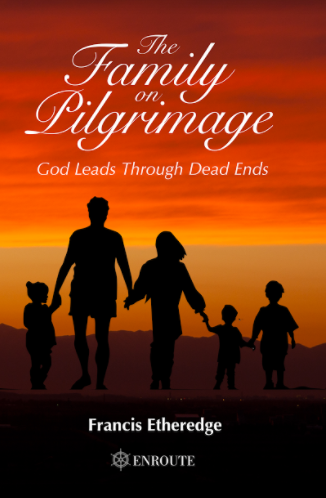 The Family on Pilgrimage: God Leads Through Dead Ends
by Francis Etheredge
Restless, bitter beyond hope, an unconscious pilgrim becomes conscious at forty that failing to find himself was the moment God awaited to give a sinner the gift of faith, transforming agonies of searching into a decision to marry, work, unfold a family life, and witness to the help of God. The Good Shepherd enables our communion with one another, so this book has grown immeasurably through the witness of others.
Paperback: $14.95 | Kindle: $9.99
OTHER POPULAR SPIRITUALITY BOOKS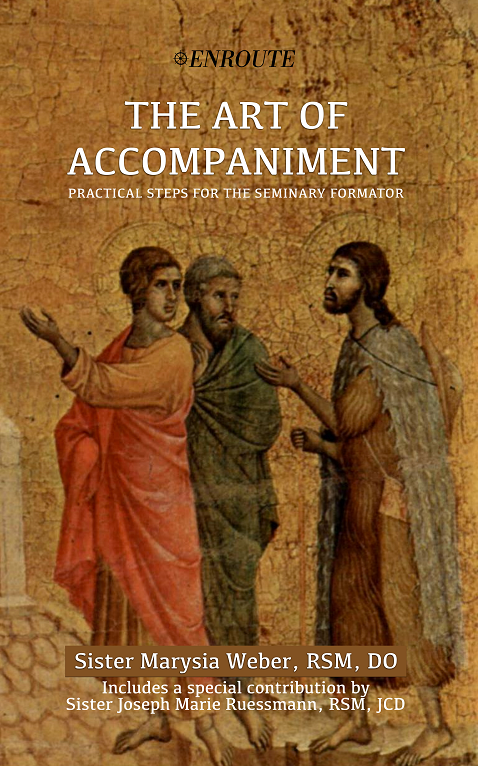 The Art of Accompaniment: Practical Steps for the Seminary Formator by Sister Marysia Weber, RSM The role of a seminary formator is to accompany the seminarian in the external forum and to discern with him, the seminary community, and larger Church...
read more